What is the share or stock market|How to invest in Stocks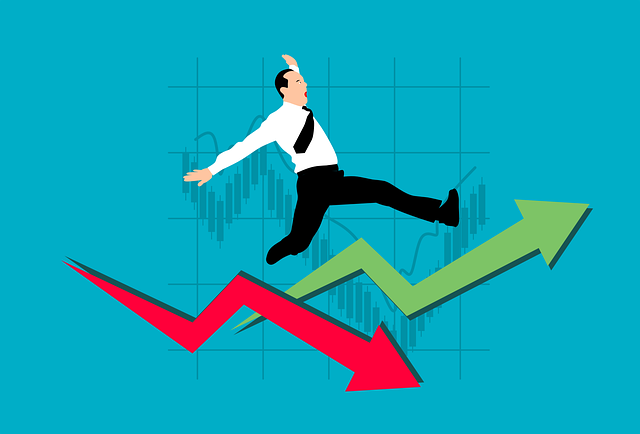 The share or stock market is a place where you can earn a good amount of money by investing your money. This market depends entirely on the economy of the country, global signals, currency and rbi's policies, etc. In this article, we will know what is the share or Stock Market, How to invest in stocks, Risk factors, etc.
What is the share or stock market?
The stock market or stock market is considered to be a market that is a collection of many markets and exchanges where shares are sold and purchased regularly by people. Here only those companies' shares are bought and sold are listed in the share market.
Do you know, what is the place where people make profits even after putting their money at stake? That's the place of the stock market. The share or stock market is a market where the shares of many companies are bought and sold. It's a place where some people either make a lot of money or lose all their money. To buy shares of a company means to become a shareholder in that company.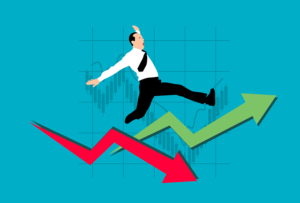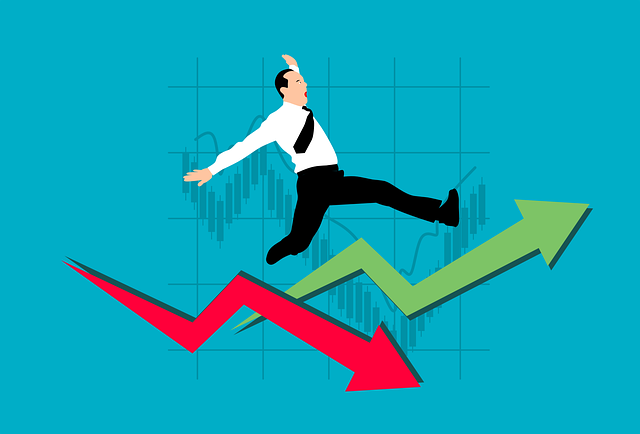 According to the amount of money you invest, you become the owner of that company by a few percent. which means that if that company will make a profit in the future, then you will get twice the money you have invested, and if there is a loss, then you will not get a single penny, that is, you will be completely at a loss.
Just as it is easy to make money in the share market in Hindi, in the same way, it is equally easy to lose money here because there are ups and downs in the stock market. So let's start with information about the stock market. while investing in it, new investors have to face initial difficulties. but when the same investor starts to understand the stock market well, he becomes an experienced player.
How to Invest in Stocks
The first question before the person invests will be how to invest. first of all, decide when you need whatever investment you want to make because it allows you to choose long- and short-term stocks. be well aware of the company you will take to invest in. for this, you can take the help of consultants. you don't have to invest in the same company. you can also invest in more than one company.
Required for Invest in the stock market:
For investment, you need to have a Demat account, for this, you will have to contact any bank or share brokerage companies like share mine, reliance money, and India infoline. until recently, there was physical trading of shares. shares were transferred directly. but now it's not so. now, they are bought and sold through the Demat account of a bank or financial institution. you may buy and sell shares by yourself or a stock broking company in your place. You can create a Demat account with a brokerage like Grow, icici direct, etc. They will help you create your stock account.
Period of investment
Investors can adopt two types of ways to invest. long and short term investment. the investors can keep the shares purchased in the short term for 3-6 months. while shares purchased in the long term can be held by you for up to 6 months. ordinary investors are advised that long-term investments are right because day-trading and short-term investments are riskier.
Nowadays, trading of shares takes place electronically. this process is done through the Mumbai stock exchange and the national stock exchange. Apart from the exchange, investors can also take the help of popular brokerage houses/Apps are Zerodha, Upstox, icici direct, Grow, etc.
I hope you get the all information about shares or the stock market. If you like this article, you can share and comment. So that we too have a chance to learn something from your ideas and improve something.
Read Also: