Explain What is Webmail and Email ?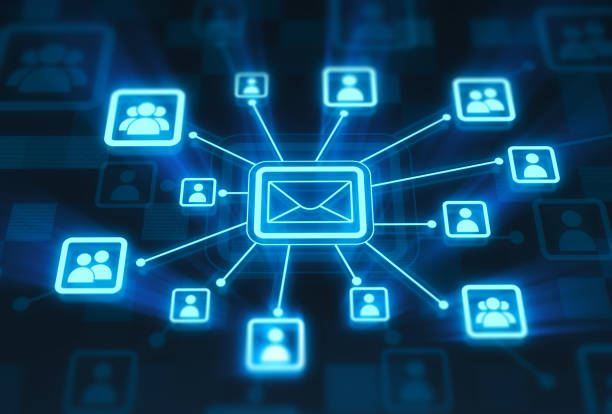 In official and nonofficial work, we use mail service in our daily life. In this article, I will explain what is Webmail and what is Email. Mail Service is one of the most popular Internet services for send information, document, and many other things.
What is Webmail?
Webmail (Web-based e-mail)is an Email service intended to be primarily accessed via the internet. As opposed to through a desktop e-mail client such as Microsoft Outlook. Very popular webmail providers include Gmail, Yahoo! Mail, rediffmail, Hotmail, etc.
When we send the message from an e-mail service to someone's system, the message will travel across the internet to reach the destination. We have given only the address of the message properly so that the internet knows where to deliver the message.
A major advantage of this mail over application-based e-mail is that a user has the ability to access their inbox from any internet-connected computer around the world. However, the need for Internet access is also a drawback, In that one cannot access old messages when not connected to the internet.
Read More: Top 5 Best Web Browsers 2020
What is Email?
It is a method of electronically pass a message from one computer to another typically over the computer network. It allows passing messages to remote terminals instantly By a communication network like the Internet. Email is very popular because it is cheaper, more reliable, and takes much less time in sending & receiving messages than any other communication service.
People who don't have an internet connection all time. The server is able to accept E-mail at any time and store it until you delete it. If we are not connected to the internet your messages are stored in a mailbox on a mail server. you can download it when your internet will connect to the mail server.
The mail server receives and stores e-mail messages in the mailbox by using a protocol called post office protocol, Internet message access protocol, etc. We have some commonly used e-mail programs like outlook express, Eudora, Netscape mails, etc. E-mail clients work in connection with the server. Email server collects our email and your mail client enables us to read it. For routing mails, to the member of the mailing list, a special program runs on the internet call mail reflector.
---
I hope you get the all information about What is Webmail and Email. If you like this article, you can share and comment. So that we too have a chance to learn something from your ideas and improve something.
Read Also: