LIC IPO: Bumper offer for Investors, Should You Invest?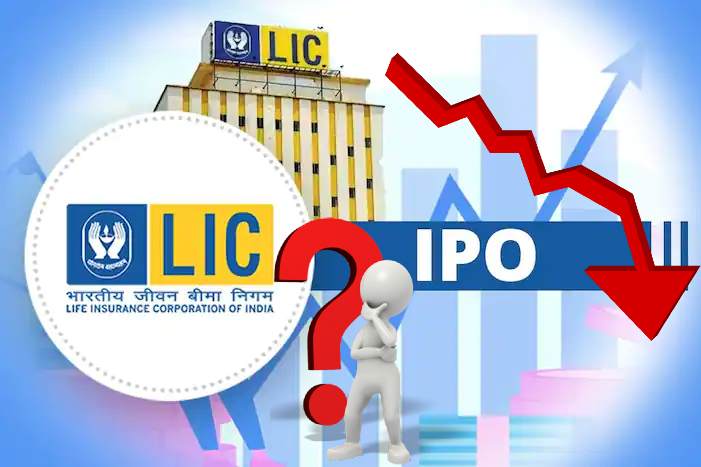 LIC'S IPO MAY BE A BUMPER OFFER FOR SOME RETAIL INVESTORS. HE CAN BID FOR SHARES 3 TIMES MORE THAN THE MAXIMUM LIMIT.
LIC IPO/Bumper Offer: The initial public offering of the country's largest insurer, Life Insurance Corporation of India (LIC), opens on May 4 for retail investors. It can be invested until May 9. The company has fixed the price band for the IPO at Rs 902-949 per share. At the same time, the lot size is 15 shares. Investors can bid for a maximum of 14 lots. However, under the provisions placed by the company in the DRHP, an investor can bid for additional shares if he is a policyholder and also an employee. In a way, it can be bumper offers for such investors.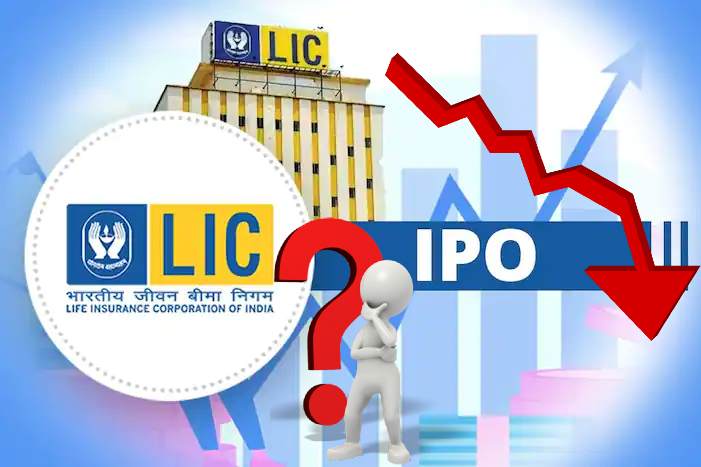 This can be done 3 times the bid for shares
Lic has also placed a cut-off of policyholders and employees along with a retail quota for investment. If you are a retail investor as well as policyholders and company employees, you can bid separately for all the deductions. In this way, your total limit will be 3 times. That is, you can apply for shares worth around Rs 6 lakh.
There's another advantage here. you will also get a discount of Rs 60 per share under policyholders'. In such a situation, for some retail investors, this offer may not only be a bumper offer. However, in the policyholders', you will get the benefit only if you have taken the policy before 13th April 2022.
Read More: How to link pan card with LIC Policy, Check Link Status Online
what is the size of the issue, the lot size
Through LIC's  IPO, the government will sell its 3.5 percent stake in the public sector company. This will give the government Rs 21,000 crore.
The latte size of let's IPO has been kept at 15 shares. any investor can apply for a maximum of 14 and at least one lot. In terms of the upper price band of rs 949, it has a provision of at least Rs 14235 and a maximum investment of Rs 199290.
The listing of the company's shares will take place on NSE and BSE on May 17, 2022. It will open for anchor investors on May 2. The registrar for the IPO of LIC is Kfin Technologies Ltd.
You can Invest your money in the brokerage apps for Example Zerodha, Upstox, icici direct, Grow, etc from 4 May.
LIC IPO GMP
In the grey market, lIC's stock is trading with a premium of Rs 45. at this premium, the stock can be listed at rs 994 (rs 949 + rs 45). That is, 5 percent of the listings can be gained. However, in the coming days, the signals from the grey market will change further.
I hope you get the all information about LIC IPO: Bumper offer for Investors, Should You Invest, Check Link Status Online. So that we too have a chance to learn something from your ideas and improve something…
Read More: