What is Bios, stands for| Functions of Bios, Update in Computer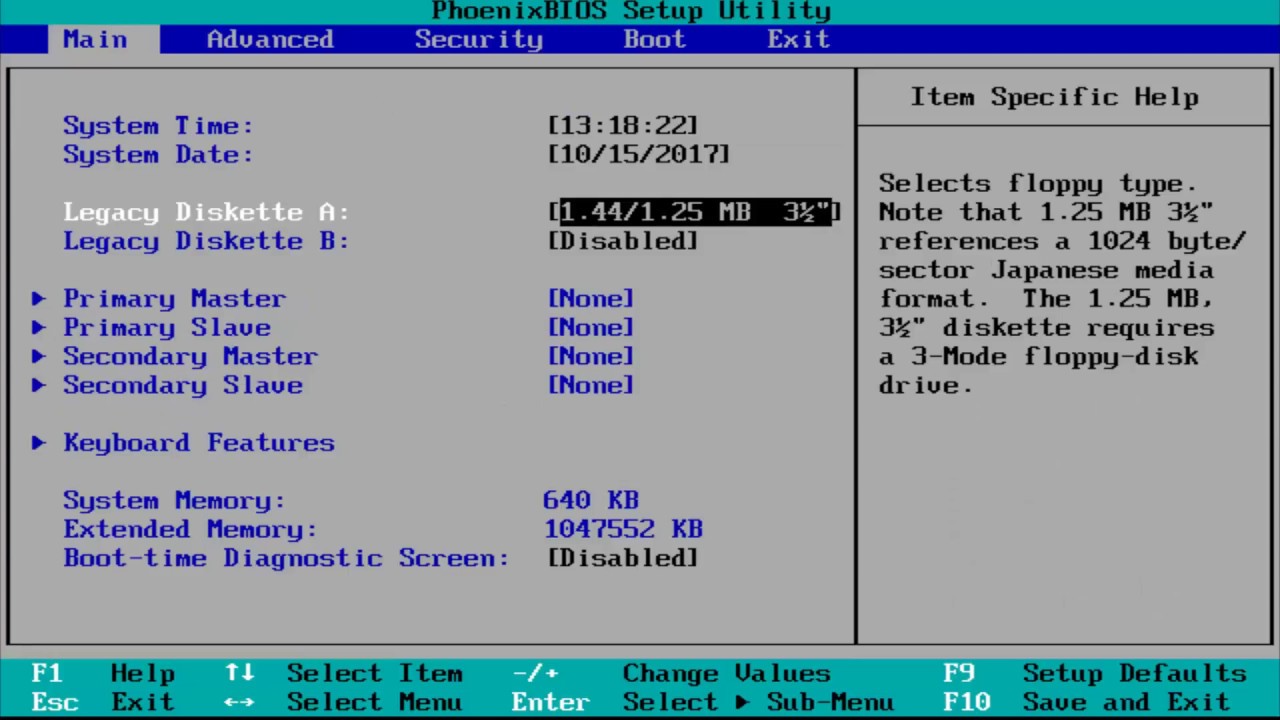 Bios is one of the most important components to run the computer. In this article, I Explain What is Bios, What bios Stand for. Functions of Bios and How to  Update Bios using USB flash Drive in Computer.
What is Bios in Computer, Bios Stands for?
Bios Stands For Basic Input Output System. The Biso is software that is built into the pc and it is the first software that runs by a PC or Laptop when the Computer powers on. The fundamental purposes of the Bios are to initialize and test the system hardware components and load Operating System or other programs from a mass memory. Bios Contents are stored on an EEPROM Chip (also called flash Bios). So that the contents can be rewritten without removing the chip from the motherboard.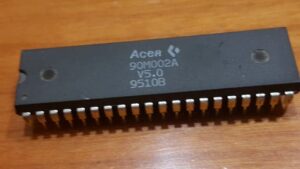 Read More: What is Cache Memory in Computer, Mobile Phone
---
Functions of Bios in Computer
Using Bios Function you can do some specific things. Most of the Motherboards have the same functions with different  UI(User Interface). You can access Bios by pressing a certain key of the keyboard like Press Del/F12/F2 key etc.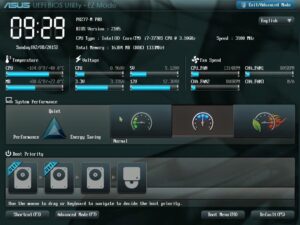 Using Bios functions you can do:
Configure Hardware.
Set the System Clock.
Enable or Disable System Components.
Select or set Boot Drives.
Set various password prompts. Such as a password for securing the Bios User Interface functions itself and preventing malicious users from booting the system from unauthorized peripheral devices.
Read More:  Types Of Memory In Computer
---
How to Update Bios in Computer using USB
If your motherboard is outdated, the company provides an update to run a new-gen device like a processor squashing bugs, refreshing a corrupted UEFI environment, and much more.
To update your Motherboard Bios 
You need to download the latest Bios/Firmware from the manufacturer's company website.
Restart Your PC, and enter the Bios setting using the method above. After that Use the board's UEFI interface to navigate to the board's BIOS update section usually dubbed "EZ-Flash," "M-Flash" or the like.
Once started, you will be asked to navigate to the BIOS file. Select your USB stick and follow the onscreen instructions to complete your BIOS update.
After finish, the Update restart, and now your motherboard is ready to use.
I hope, you get the information about Bios, Bios Function, and How to update bios. If you like this article, you can share and comment. So that we too have a chance to learn something from your ideas and improve something.
Read Also: