Explain what is KYC in Banking(Updated) | Full form KYC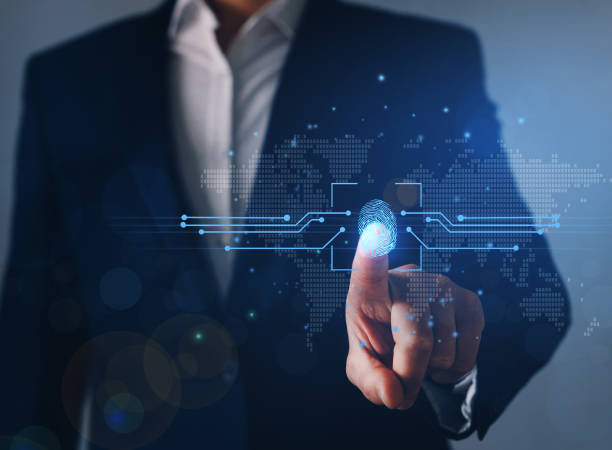 In this Digital Life KYC is one of the most important things to know about your customer. In this article Explain what KYC in Banking, What is the Full form of KYC and Why KYC is Important or Required.
Explain what is KYC in Banking?
KYC means or Full Form is Know your Customer. It is a process by which banks obtain information about the identity and address of the customers. In India, KYC is mandatory for every Customer in the bank. It takes your personal information like your address, photo, mobile number, Fingerprint, eye scan, birthday, Your father's name, etc to do that. it stores your information digitally.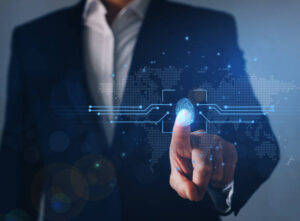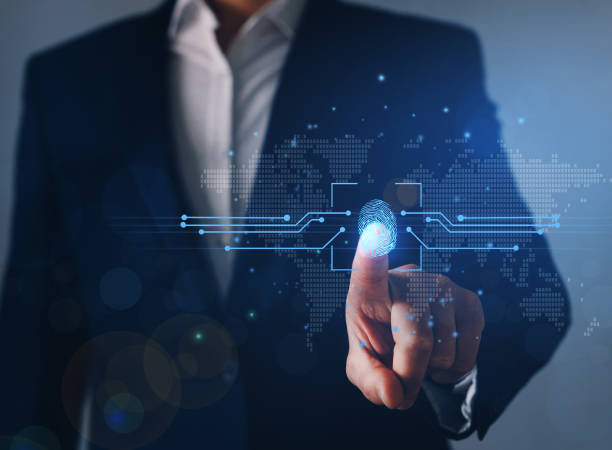 Read Also: What is Authentication and Authorization, Digital signatures, Biometric
What Documents are Required for KYC
Country PassPort
Driving Licence
Votar Card
Pan Card
You Need to Submit any one of these documents as proof of identity.
Why KYC is Important or Required
In all of these documents like the Aadhaar Card, there has your all the information about you. If you do something wrong in a feature they can easily track you. With KYC online verification and offline KYC authentication in place, banks can catch any potential money laundering rings.
Another Reason why KYC is important is many people invest their money in other financial services like trading, mutual fund investment, Cryptocurrency, and more. So that time it has a big role in cross-checking their operating address and verifying the identities of their beneficial owners and authorized signatories.
---
I hope you get the all information about what is KYC in Banking, the Full form of KYC, and Why KYC is Important or Required. If you like this article, you can share and comment. So that we too have a chance to learn something from your ideas and improve something.
Read Also: