Explain History of Internet & What is the Internet?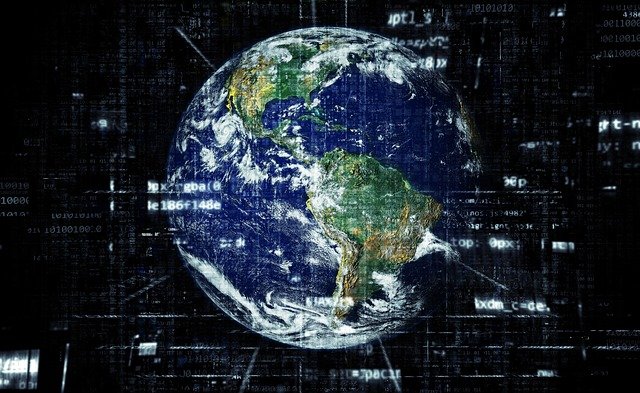 For instance today the internet is the most useful thing in our daily life. So In this article, I will explain what is the internet and What is Internet History As short As possible.
What is Internet History?
A common form of Internet is a collection of LAN connected by WAN (World Area Network). In addition, the ancestor of the Internet was the "ARPANET".It is a project supported by the Department of Defense U.S.A. In order to link Department-of Defense (dod) and military research organizations.
It was started with only three computers in California. With time the ARPANET reached universities, research labs, and military organizations. For instance, the idea of linking the documents and images to multiple locations was given by Tim-Berner-Lee. In September 1993 the first Web browser that allowed graphics on the web was developed at the Center for Super Computing Applications. The backbone of the Internet is made up of very high-speed communication links owned by companies like AT&T, Sprint, or VSNL(India).
Read Also: Good and Bad Side of Internet
What is the Internet?
In our daily life, we spent time on the internet for work purposes, Social Media, knowledge, and many other things. In general, the Internet is a collection of inter-connected networks. A common form of Internet is a collection of LAN connected by WAN Connections to the backbone are made by Internet Service Provider (ISPs). For instance, the Internet can be used for information collection, Online Banking, Online Exam, searching for information, etc.
Overall It is the main Center where the system composed of billions of files that are dynamic in nature. however, If you want to use the internet, you need a browser to access the internet. However, the browser fetches the requested page, interprets the text, and came that it contains and displays the properly formatted on the screen all from the Internet.
Read More: What is HTTP?
Following are the major components that make the Internet Outline:
Anatomy of Internet
Internet Services.
Elements of the Internet.
Uniform Resource Locators.
Internet Protocols
Internet Services
E-mail(Electronic Mail)
FTP(File Transfer Protocol)
TELNET(Teletype network)
WWW(world wide web)
If you like the article please comment below to improve our articles 🙂