What is SpaceX Mission in English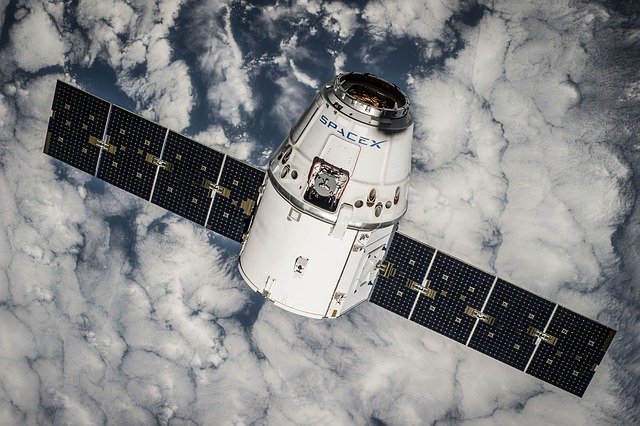 SpaceX is the first private Aerospace Manufacturer and Space transport Services Company. In this article, You know about What is SpaceX in English, SpaceX Mission for Future, Who is the owner of SpaceX.
What is SpaceX?
SpaceX is a private American aerospace manufacturer and space transport services company. SpaceX has developed several launch vehicles, as well as the Dragon cargo spacecraft and the Starlink satellite constellation (providing internet access) recently crew for the Internation Space Station(ISS). This company Founded on 6 May in 2002, Headquartered in Hawthorne, California, USA. Now SpaceX Work with Nasa for many Project. SpaceX has its own aircraft called Dragon and their first Rocket name was Falcon1. SpaceX Creates the first reusable rocket.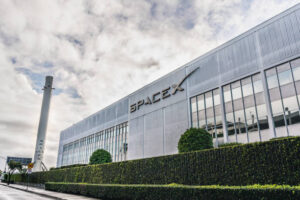 Who is the owner of SpaceX
SpaceX Owned by American Businessman Elon Musk, He is a South African-born businessman and entrepreneur. He Launched his dream Project in early 2002, Which is called SpaceX. Now on 3 February 2021 According to Fobes Elon Musk is a World Second Richest man. He has many other companies like Futuerestic Driverless car Tesla, Solarcity, hyperloop, etc.
Elon Musk was already an experienced businessman when he started SpaceX because he was co-funder in PayPal. But for some reason He left PayPal, then he got a 100 million dollar from PayPal. after that, he starts two company First is SpaceX and the other is Tesla. SpaceX now has more than 8,000 passionate workers.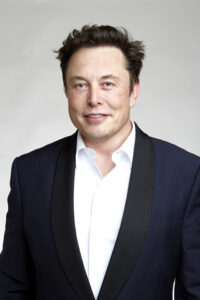 Read Also: What is Cyber Crime
What is SpaceX Mission :
SpaceX has developed the Falcon1, Falcon9 Launch Vehicles, Both designed to be reusable, and the Dragon spacecraft which is flown into orbit by the Falcon 9 launched vehicle to supply the International Space Station(ISS ) with cargo. Elon Musk has stated that one of his goals is to decrease the cost and improve the reliability of the access to space, So, he sought out a stable customer that could fund the early development of a rocket: NASA. After that, he wooed launch clients from various sectors to diversify his customer base. As such, his goal for SpaceX developed the first privately built, liquid-fueled booster to make it into orbit, which he called the Falcon 1.
The company experienced a steep learning curve on the road to orbit. It took four tries to get Falcon 1 flying successfully, with previous attempts derailed by problems such as fuel leaks and a rocket-stage collision. But eventually, Falcon 1 made two successful flights: on Sept. 28, 2008, and July 14, 2009. The 2009 launch also placed the Malaysian RazakSat satellite into orbit.
Nasa Contract
In 2006, SpaceX received $278 million from NASA under the agency's Commercial Orbital Transportation Services demonstration program, which was created to spur the development of systems that could transport cargo commercially to the Internation Space Station. The addition of a few more milestones eventually boosted the total contract value to up to $396 million. Multiple companies participated in the COTS program in its early stages, in funded or unfunded contracts. In 2008, NASA awarded two contracts for commercial-resupply services.
After that, on 14 July 2009, SpaceX developed a liquid-fueled rocket to put a commercial satellite in orbit using RazakSAT on Falcon 1.
Some Accident Cases:
But In March 2013, a Dragon spacecraft in orbit developed issues with its thrusters that limited its control capabilities. SpaceX engineers were able to remotely clear the blockages within a short period, and the spacecraft was able to complete its mission to and from the International Space Station.
In late June 2015, CRS-7 launched a Cargo Dragon atop a Falcon 9 to resupply the International Space Station. All telemetry readings were nominal until 2 minutes and 19 seconds into the flight when a loss of helium pressure was detected and a cloud of vapor appeared outside the second stage. A few seconds after this, the second stage exploded.
Read Also: Algorithm in Computer
Some Achievement after the disaster:
But after all disaster, they achieve many things Like SpaceX's first private company to autonomously dock a spacecraft to the International Space Station (ISS) using Crew Dragon Demo-1, on Falcon 9. On 31 May 2020 First private company to send humans to the International Space Station (ISS) using Crew Dragon Demo-2
SpaceX breaks the ISRO record which was most satellites launch into space on a single mission record. The SpaceX now Most spacecraft launched into space on a single mission with 143 satellites on 24 Jan 2021 using Transporter-1 on Falcon 9.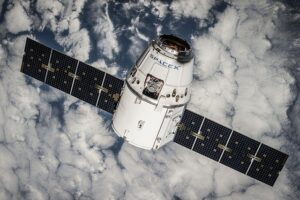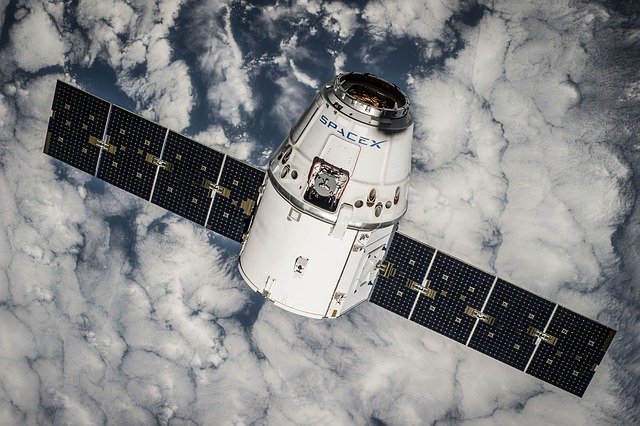 SpaceX Mission for Future :
SpaceX has customers from the private sector, military, and government, which pay the company to launch cargo into space. They want to do it at a low cost.
SpaceX focused on developing technology for future space exploration.
In 2011, Elon Mask told delegates at the American Institute of Aeronautics and Astronautics (AIAA) in San Diego. So that he planned to take people to Mars in 10 to 15 years. Three years later, at the International Space Development Conference. Elon Musk said the reusable rocket stage would be a step in getting to the Red Planet. SpaceX vision to create a colony on Mars.
In 2019, Elon Musk and SpaceX ignited controversy in the field of astronomy over the company's plans to place. A constellation of 12,000 small satellites in orbit around the Earth. To provide reliable internet access to remote places. So far, only 60 of these Starlink satellites have launched but they have already left unsightly trails in astronomers' telescope observations of the night sky.
Some Official Link:
Official SpaceX Website for More Information: SpaceX
Official SpaceX Youtube Channel: SpaceX
If you like the article please comment below