WhatsApp Web Tips: Suddenly WhatsApp Web not working? Find three ways to solve the problem quickly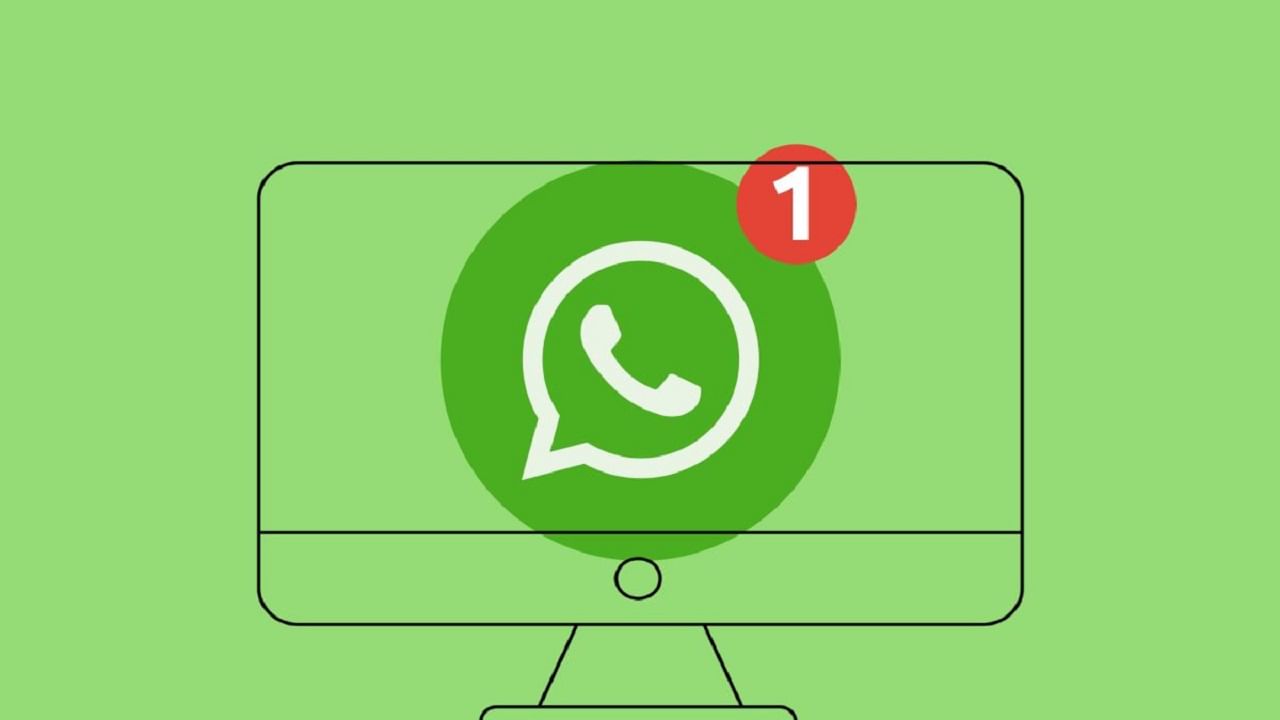 WhatsApp Web Problem: Many times there is a problem in using WhatsApp Web from laptop or desktop. Let us find out what you should do in such a critical situation.
Guide to Fix WhatsApp Web Problems: WhatsApp Web users can access from their laptops and desktops. The advantage of using WhatsApp from the web is that you can browse multiple topics and check messages on WhatsApp on your laptop. Although it is seen many times that using WhatsApp app from mobile is not a problem, but sometimes using WhatsApp from laptop or desktop becomes a problem. What should you do in such a critical situation? Let's learn about those methods today, what to do when you face problems while using WhatsApp Web.
Clear your device's cache/cookies
Sometimes old cache and cookies show some error on WhatsApp web. In that case you should clear your browser cache and cookies. To clear history in Google Chrome, you have to click on the three dot option given at the top right. From there you will get the option of Clear History.
Alternatively you can press CTRL+H to clear the history. To clear the cache and cookies again, you need to click on the option 'Clear browsing history'. Then relaunch Google Chrome to see if WhatsApp Web issue is resolved.
Update WhatsApp on your phone
If your smartphone has an older version of WhatsApp then in most cases WhatsApp creates problems. So make sure your device's primary WhatsApp, which you are using from your phone, is updated. To download the latest version of WhatsApp, Android users need to visit Google Play Store and iPhone users need to download it from Apple App Store.
update your internet browser
Sometimes WhatsApp web doesn't work from desktop or laptop even if your internet version is old. It is therefore recommended that you keep your browser updated to the latest version. For this, you have to click on the three dots on the right side of the screen. From there, find the Settings option and tap on it. Then select the About Chrome option. If your laptop's browser is not updated, Google Chrome will update automatically.