WhatsApp Warning: Red alerts for Android users from CEO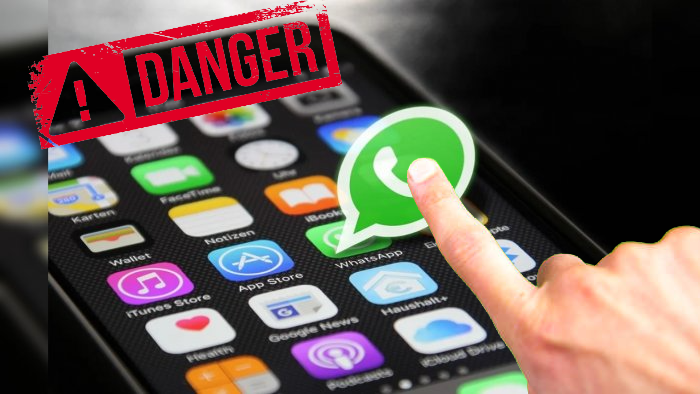 WhatsApp Warning: Red alerts for Android users from CEO, He said Fake or Modified Versions of WhatsApp easily can access and hack your personal data. He also mentioned the name of a version and said that the informer will not download it. This article will know about what is the warning and how to prevent Red alerts for Android users.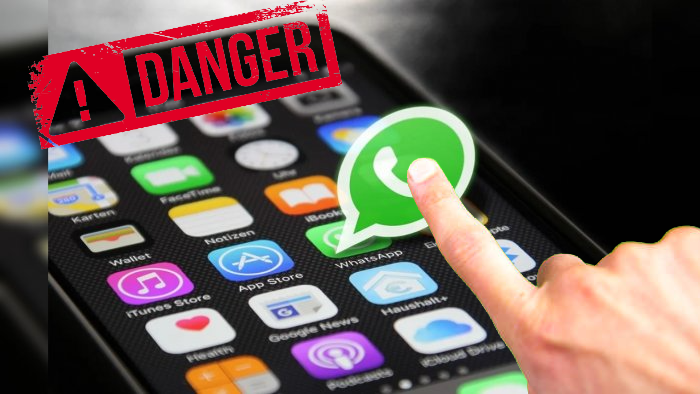 WhatsApp Warning: Red alert for Android users from CEO
WhatsApp Warning: WhatsApp has issued a special warning message for Android users in India. Multiple fake versions of WhatsApp have been circulated in various ways. consumers can face major problems if they use them. On Twitter, WhatsApp CEO Will Cathcart urged users not to use the modified versions in any way, then they may face a difficult situation. WhatsApp is one of the most popular instant messaging apps in the world right now. Therefore, fraudsters come up with various ways at different times to endanger the lives of users by following various tricks.
How to prevent Red alerts for Android users
The company's security research team has found multiple malicious apps that offer the same service as WhatsApp. Will Cathcart has identified that a developer called 'HeyMods' is offering an app called 'Hey WhatsApp', which prevents users from downloading the app in any way. The Security Research team observed that these apps offer all the features of WhatsApp as well as some additional offers. However, it is a scam through which various confidential, important information on people's phones is taken away.
Although modified or fake versions of WhatsApp offer the same feature, they do not offer end-to-end encryption, which is what the original WhatsApp does. Through this, no one can get access to your chat, or personal information. Not even WhatsApp. So, these fake versions can also read all your chats and take access to your information.
In this case, it is important to remember one more thing. These fake versions of WhatsApp are no longer on the Play Store. However, users who are trying to download these versions from on-office sources need to be extra careful. Customers are always advised to download the official version of WhatsApp from the company's website or Google Play Store.
On Twitter, Will Cathcart also said, "We're always trying to detect and block such apps. We are also taking enforcement action against HeyMods to stop such incidents from happening again in the future, and will also explore further later on legal options to hold HeyMods and others like them accountable. "
WhatsApp Warning: Red alerts for Android users from CEO Tweets:
Reminder to @WhatsApp users that downloading a fake or modified version of WhatsApp is never a good idea. These apps sound harmless but they may work around WhatsApp privacy and security guarantees. A thread:

— Will Cathcart (@wcathcart) July 11, 2022
I think you get the information about WhatsApp Warning: Red alerts for Android users from CEO and how to prevent that. I think you should always download apps from the play store. If you liked this post, please share this post with your friends. Thank you so that this important information reaches other people as well, and they can also take advantage of it.