WhatsApp Stories: How to View Past WhatsApp Stories? Check Out These 4 Ways He Won't Notice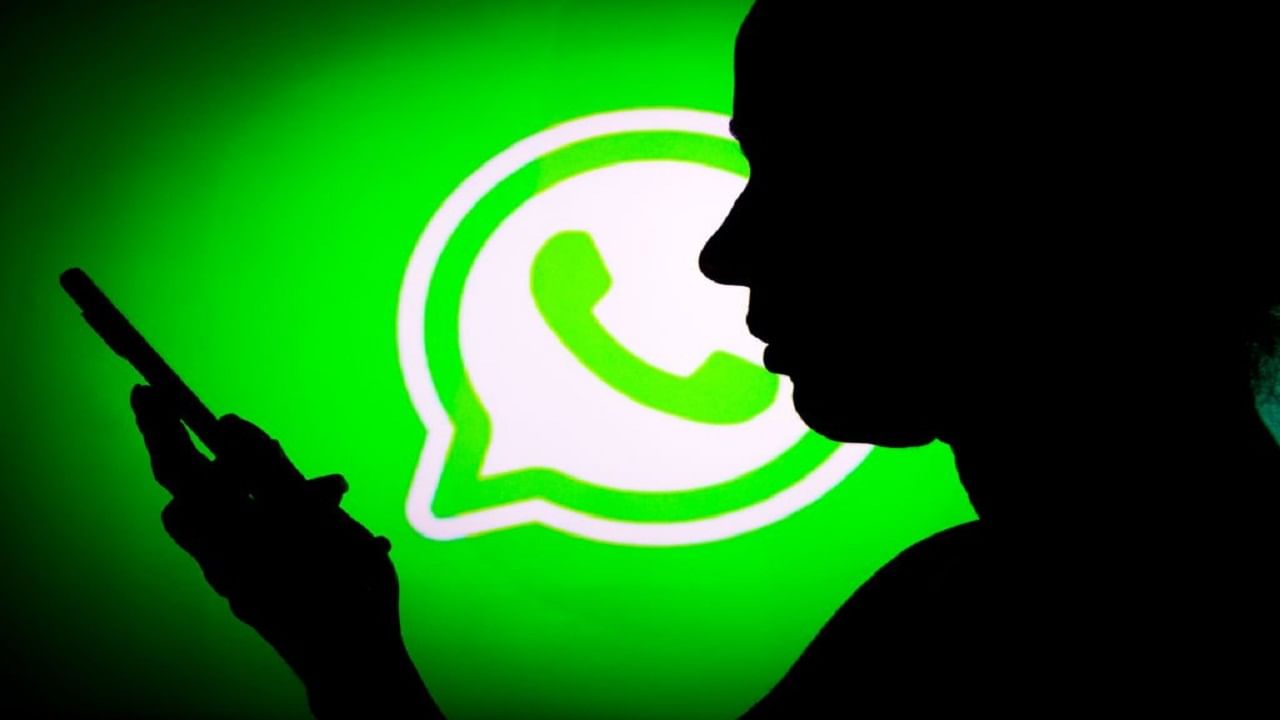 View WhatsApp Stories Secretly: You can view anyone's status or story on WhatsApp. But the one who is watching the status will not have any idea that how can WhatsApp status be seen in such a situation. See four ways to find out.
The best way to check your WhatsApp Status without revealing it! symbolic image.
WhatsApp Tips: WhatsApp has more than 2 billion active users. As the popular instant messaging app grows in popularity, so does one of its features. This instant messaging app from Matter gives its users the facility of audio and video calling. Allows group calling with multiple people in a group. Another important feature of WhatsApp is its status sharing, through which users can share their favorite image, video or audio, text or GIF. But it disappears within 24 hours of sharing the WhatsApp story or status. This status is also end to end encrypted.
But there are some problems in sharing stories or status on WhatsApp. This is because the status shows who or what can see it. As a result, it can be a problem if someone in your WhatsApp contacts sees your status, with whom you no longer have a good relationship. For example, let's say you broke up with a boyfriend or girlfriend. Some of what you are sharing may seem problematic to your ex. Again as an ex you can also ask to see your ex boyfriend or girlfriend status secretly.
It's not as hard as you think. Because there is such a feature in WhatsApp itself, through which you will not know if you see someone's status. Barring this unique feature, there are many other ways through which you can view someone's WhatsApp story without knowing that person. Let's take a look at those methods.
Method 1: Disable WhatsApp read-receipt
If you turn off read-receipts, no one will know whether you have read someone's message or not. Similarly, you can check someone's status or story without informing them on WhatsApp. The same thing will happen to you again. Turning off read-receipt will not let you know who is viewing your WhatsApp story.
How to turn off read receipt
1) Open WhatsApp on your smartphone.
2) Tap on the three-dot menu option in the top right corner.
3) Select Settings.
4) Click on Accounts option, select Privacy option.
5) Now disable the toggle for Read Receipts.
Method 2: View WhatsApp Stories Offline
1) Open WhatsApp and wait for a while for all the stories to load.
2) Now turn off Wi-Fi or mobile data in your phone.
3) View the story you want to see.
Method 3: Keep Incognito Mode on
If you are using WhatsApp Desktop, switch on Incognito Mode. There open your WhatsApp for Web. Here you can see the story or status of whomever you want. But he doesn't understand it.
Method 4: Open the WhatsApp file in a file manager
1) There is another method for Android smartphone users, through which you can check WhatsApp status without letting anyone know. Access all your saved WhatsApp media from WhatsApp folder.
2) Open File Manager. From there go to internal storage. After this go to WhatsApp and tap on the media option again.
3) Now open the Statuses folder.
4) In this folder you can see pictures or videos that were shared with your various contacts as status or story on WhatsApp.