WhatsApp: Be careful while using WhatsApp, avoid these 4 fake messages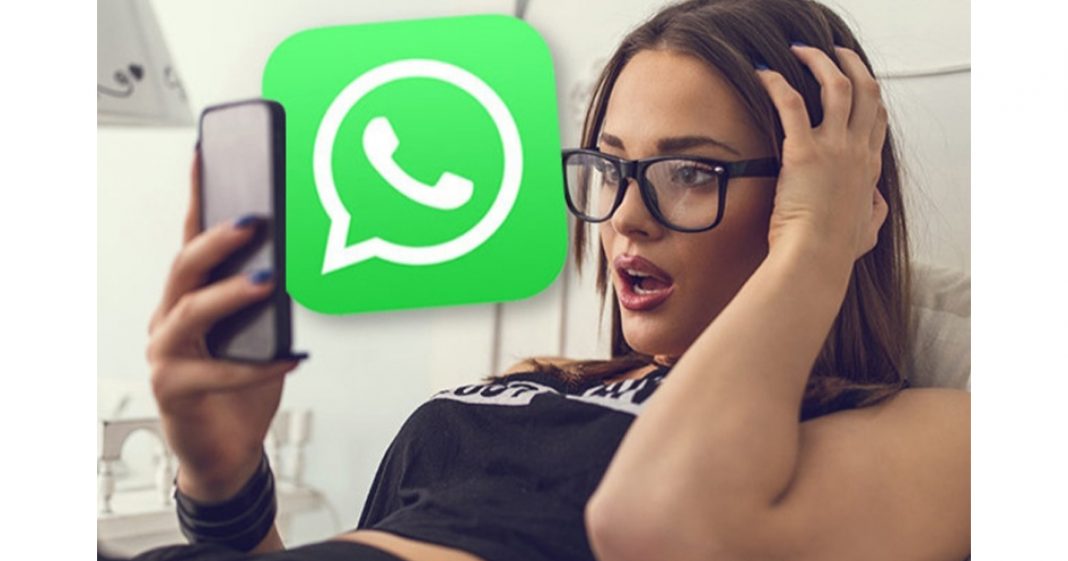 Now few people are seen who do not use the messaging platform WhatsApp. WhatsApp: Be careful while using WhatsApp, avoid these 4 fake messages. Millions of messages are sent every day with its help. Also, with the help of UPI, the transaction of money has also become easy. Because here WhatsApp payment feature has been added since last year. But as the saying goes, every good thing has a bad side. And so the fraudsters are now using WhatsApp to mislead the common people. Some messages are being spread through this platform, which you may be at risk of believing. Let us know about them in detail.
WhatsApp: Be careful while using WhatsApp, avoid these 4 fake messages
Job-related messages
WhatsApp users are now getting messages promising jobs from many fake companies. These messages lure you with a good salary and ask you to click on a link and provide information about yourself or call a number. After which the bank information of the user is fraudulent.
Lucky Draw or Prize Winning Messages
This is one of the old tricks of fraudsters, where users are lured and trapped. Such WhatsApp messages are called KBC Jio Lucky Draw or similar names and inform users that they have won cash prizes. Users are asked to click on the link provided with the message to get this reward value and after clicking there a form appears where they are asked to fill in various information about themselves. Then some money is demanded to process. And once they are trusted, more money is demanded. This is how cheating works.
A message asking for OTP
Some WhatsApp users also get messages asking for OTP on their numbers. The message reads, 'Sorry, I accidentally sent an important message with OTP to your number. Can you tell me this OTP? It is clear from this that fraudsters do not send OTP by mistake, but with the help of OTP, they can try to log in to the user's account.
Asking you to see it in a video or image
Many times, fraudsters on WhatsApp and other social media platforms send links with messages and try to scare them to click on the link. The message read, 'Can you be seen in this video?' or 'Is this your picture?' It is evident that out of curiosity user clicks on the link provided with this message and gets redirected to the malicious website. Then an attempt is made to hack the user's device.
Read Also: