Meta-owned WhatsApp banned more than 1.9 million accounts in May alone. It released its 12th User Protection Monthly Report released on Friday in accordance with IT Rules 2021 for the month of May 2022.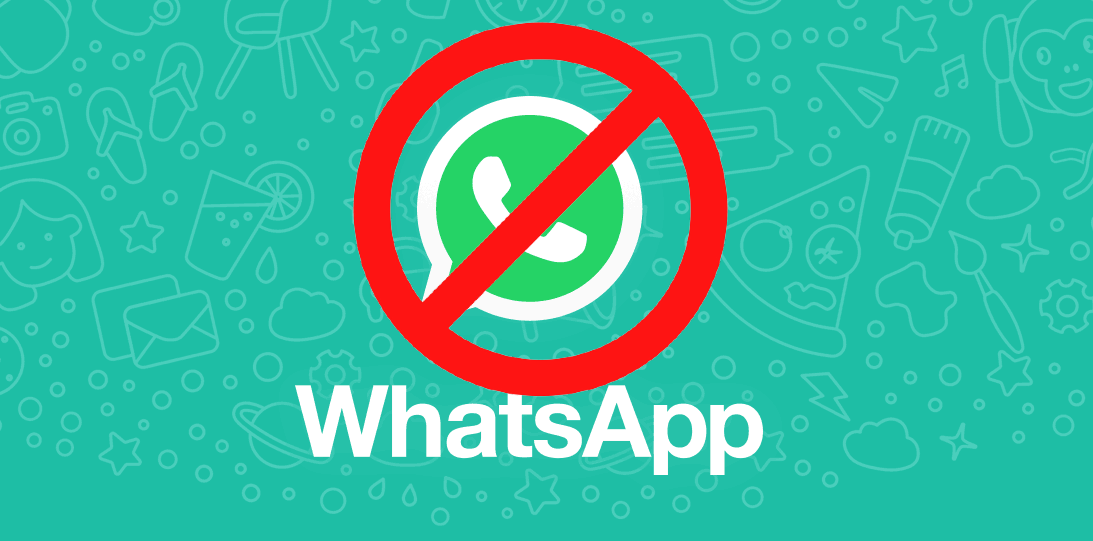 A WhatsApp spokesperson said, "We have invested consistently in artificial intelligence and other state-of-the-art technologies, data scientists and experts and processes over the years to keep users safe on our platform. According to IT. Rule 2021, we have published our report for May 2022. This user-security report details user complaints received and the corresponding action taken by WhatsApp, as well as WhatsApp's own preventive measures.
According to the user's security report, WhatsApp received 149 reports (complaints from users) in May for which no action was taken, 303 requests for sanctions, 23 of which were acted upon, 29 other support-related reports of which one was worked upon, 34 product-related reports of which none were acted upon, and 13 security-related reports of which none were implemented.
Read More: WhatsApp will answer video calls with your digital avatar
In all, 528 reports were received of which 24 were worked upon. Abuse detection works in three stages of an account's lifestyle: at the time of registration, during messaging, and in response to negative feedback, which WhatsApp receives in the form of user reports and blocks. A team of analysts augmented these systems to evaluate edge cases and help improve the functionality of WhatsApp over time. In all, 1,910,000 accounts were banned.
Mails can also be sent to the Grievance Officer of India by post. Information on how to contact the complainant officer and WhatsApp in India is available on its website.
I think you get the information about WhatsApp banning 1.9 million accounts in May. If you liked this post, please share this post with your friends. Thank you so that this important information reaches other people as well, and they can also take advantage of it.