Two top executives quit WhatsApp and Meta in India amid layoffs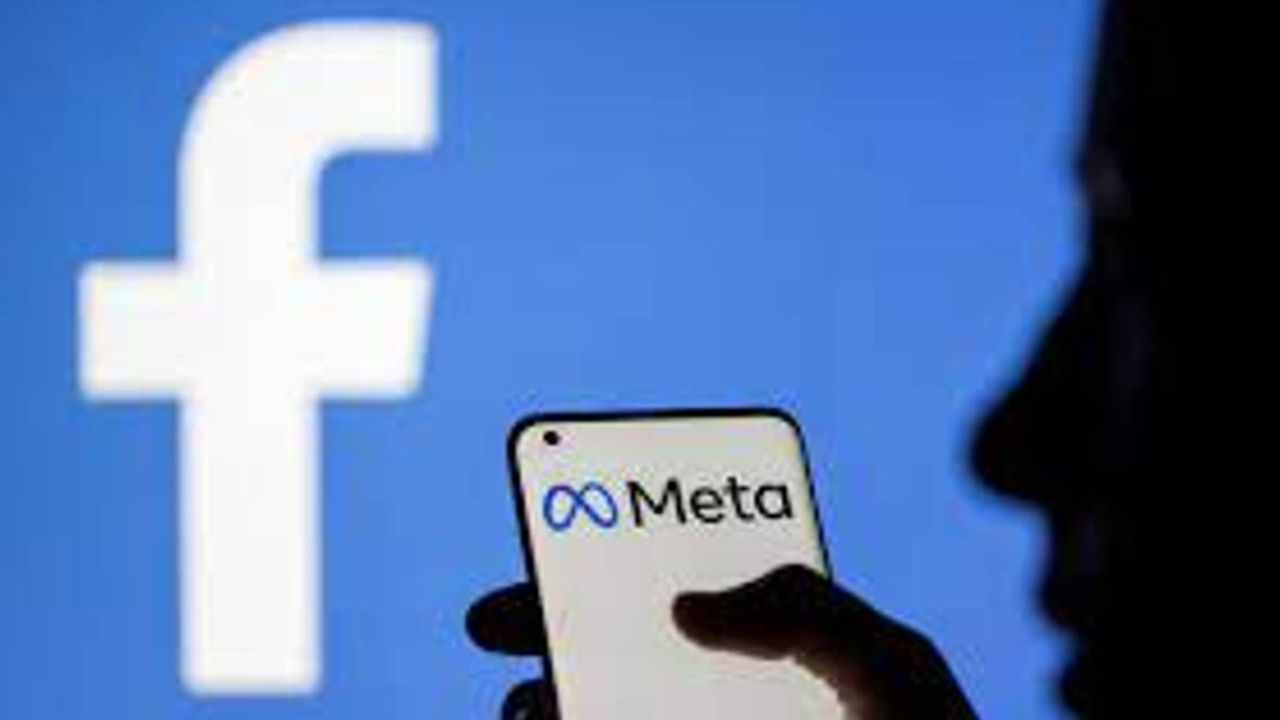 Meta and WhatsApp: Rajiv Agarwal, head of public policy at Meta India, resigned on Tuesday. Along with him, Abhijit Bose, head of WhatsApp India, also resigned.
Ajit Mohan, head of Facebook's parent company Mater India, resigned a few weeks ago. He left Meta and joined a rival company. Meta India's head of public policy, Rajeev Agarwal, resigned on Tuesday.With him, Abhijit Bose, head of WhatsApp India, also resigned. The two resignations were announced in a statement by the social media company.
According to this statement, Rajeev Agarwal got another chance in his professional life. So he decided to leave this organization. The statement also wished the former worker all the best for the future, while WhatsApp chief Will Cathhart thanked Abhijit Bose for his contributions to the company. "His innovative initiatives have helped our team deliver new services, benefiting millions of people and businesses as a result," said Cathart. We have even more capabilities for India and we are very excited to help modern India with its digital transformation."
Meanwhile, with the retirement of a high-ranking official, a new personnel was announced by a tech company. Shivnath Thakural, the former public policy director of India's WhatsApp, has been appointed as the public policy director for all Meta platforms in India, Meta said. Meanwhile, Abhijit Bose posted his resignation on LinkedIn. "After a few days break, I plan to become an entrepreneur again," he said. He also said he already had this plan. His plans to leave the company were previously finalized but not disclosed. Because the company stood by those who were laid off last week.
Incidentally, Facebook's parent company Meta said in a blog post last Wednesday that it was laying off about 11,000 employees. The decision comes after the company was unprofitable last quarter. New hires were shown a loophole after just two days on the job. And there were no calls from maternity leave. Instead, submit a letter of resignation. Meta CEO Mark Zuckerberg has also apologized for the layoffs. Under these circumstances, two senior officials left the organization.