Twitter: The new version of Twitter, this time with the official label, who will get this badge?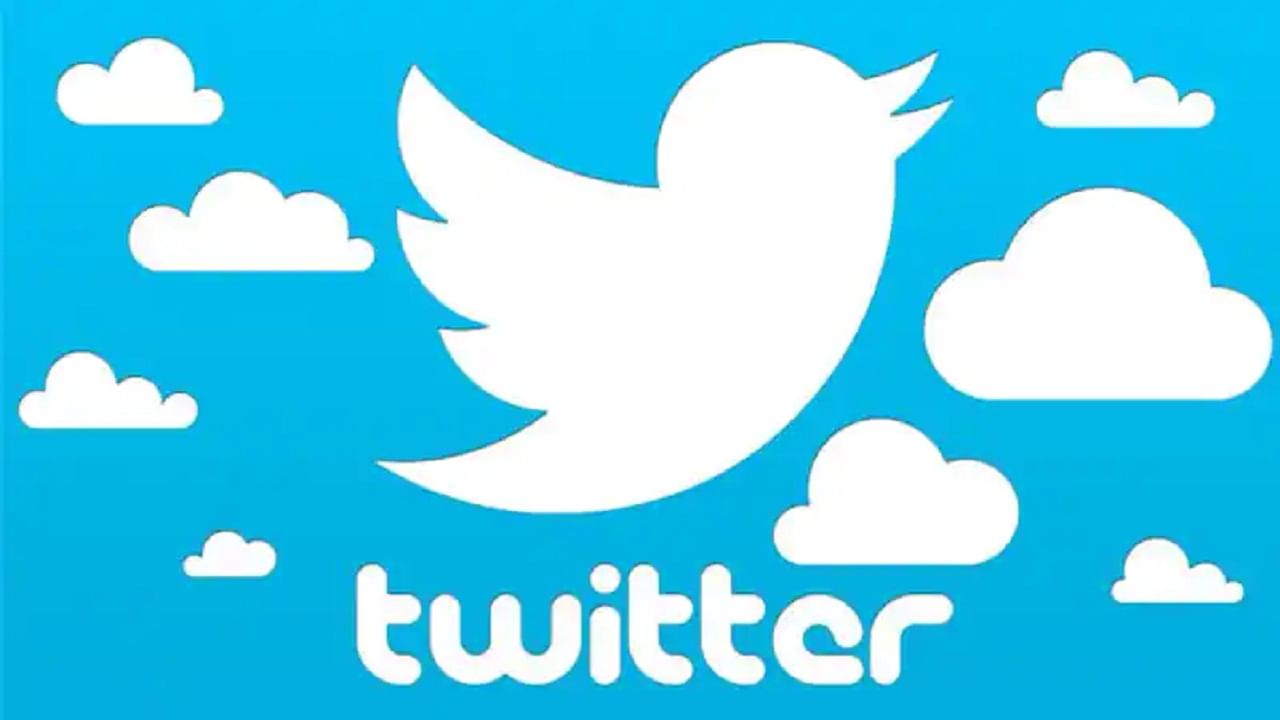 Twitter Official Label: This official label will be included in Twitter's new blue tick or account verification rules.
San Francisco: The announcements keep changing one after the other. Ever since the ownership of Twitter changed, the micro blogging site is undergoing a major change. On one hand, 50 percent of the workforce has been laid off, and a number of new rules and services have also been announced. Last week Twitter leader Elon Musk said that the days of free Twitter are over. From now on, a certain amount will have to be paid every month for the blue tick or authentication of Twitter. This time executive Esther Crawford gave new details about Blue Tick.
Twitter product executive Esther Crawford said Tuesday that the official label will be released by Twitter. This official label will only be used for certain verified accounts. This official label will be given to Twitter accounts of major media and government institutions. This official label will not be available to any common man.
It is known that this official label will be included in Twitter's new blue tick or account verification rules. Twitter users will have to accept this blue tick service at $8 per month. For those who do not pay this amount, their account will lose the status of verified.
Not all verified Twitter accounts will receive the official label, Crawford tweeted. No user may purchase this label or tag at his own discretion. Some verified accounts, such as government accounts, commercial organizations, major news organizations, news media and some celebrities will be given this official label.
It is reported that the new Twitter Blue will not have ID verification. This will be an 'opt-in' option. Those who pay monthly will get blue tick. Along with this, users will also get the benefit of many new features. Services like uploading long videos, charging viewers for the videos will be available.