Twitter Latest Update:'Please come back', Musk pleads for 180 degree turnaround after half layoff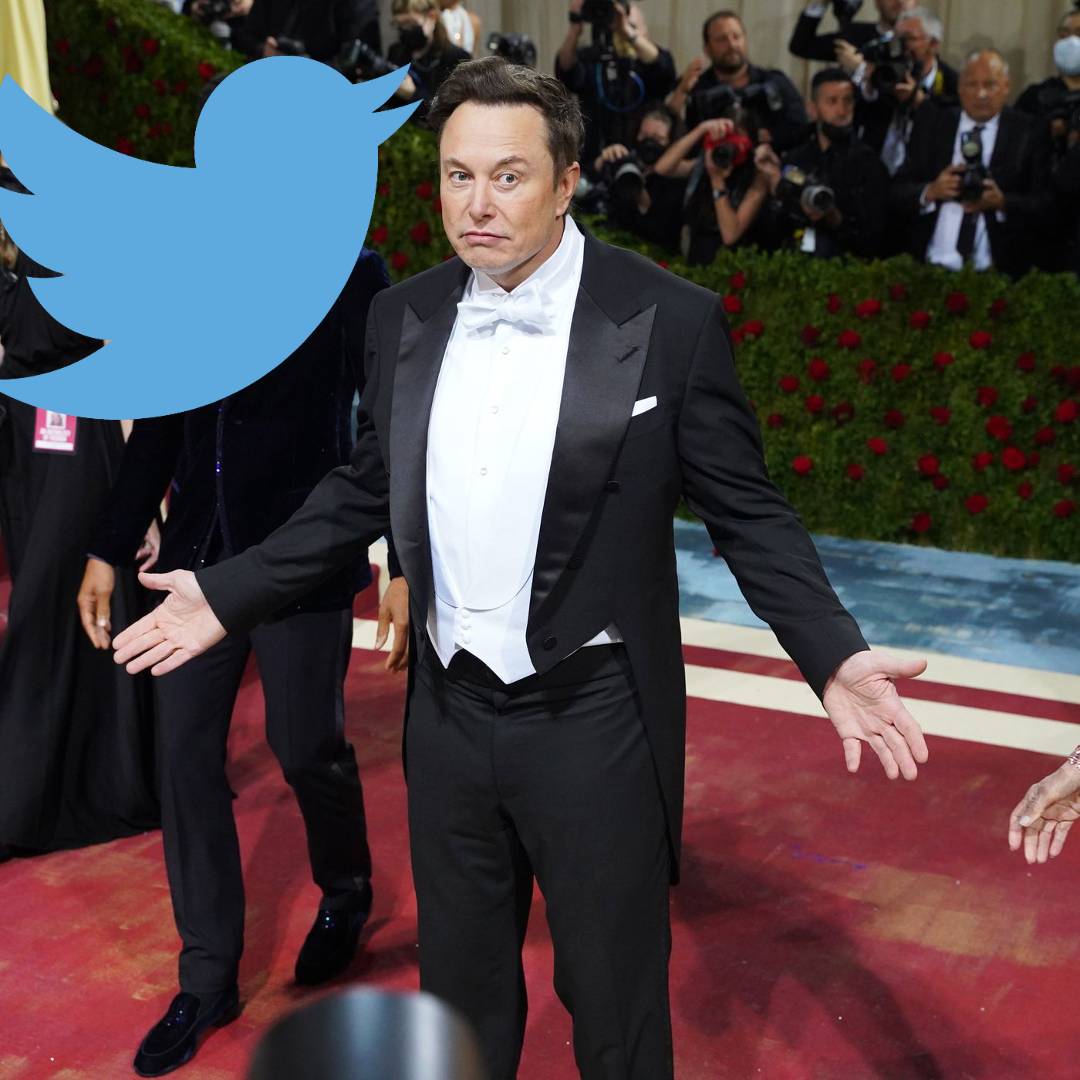 Twitter Latest Update: Elon Musk's decision to lay off almost 50% of employees is being strongly criticized around the world, and protests continue. Bloomberg reported that as the dispute intensified from Friday to Monday, Twitter decided to bring back more than a dozen employees.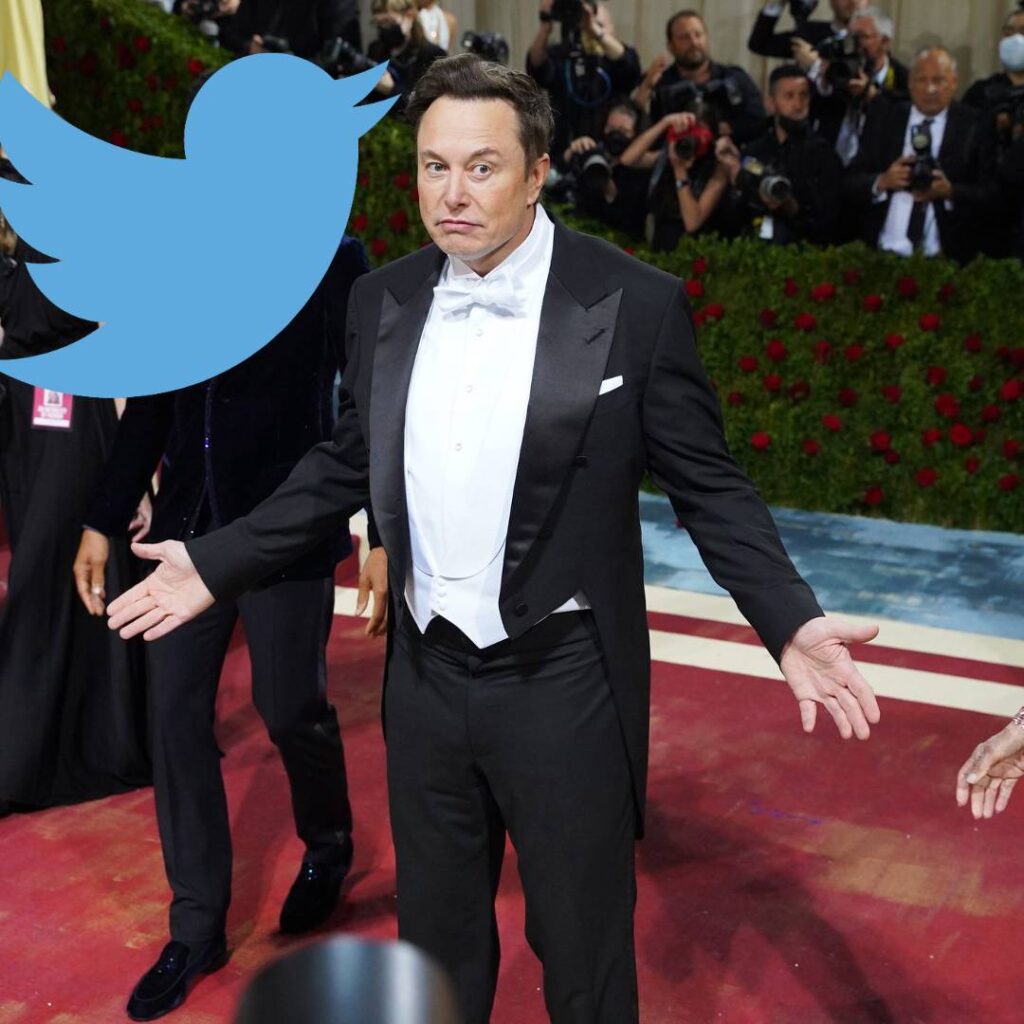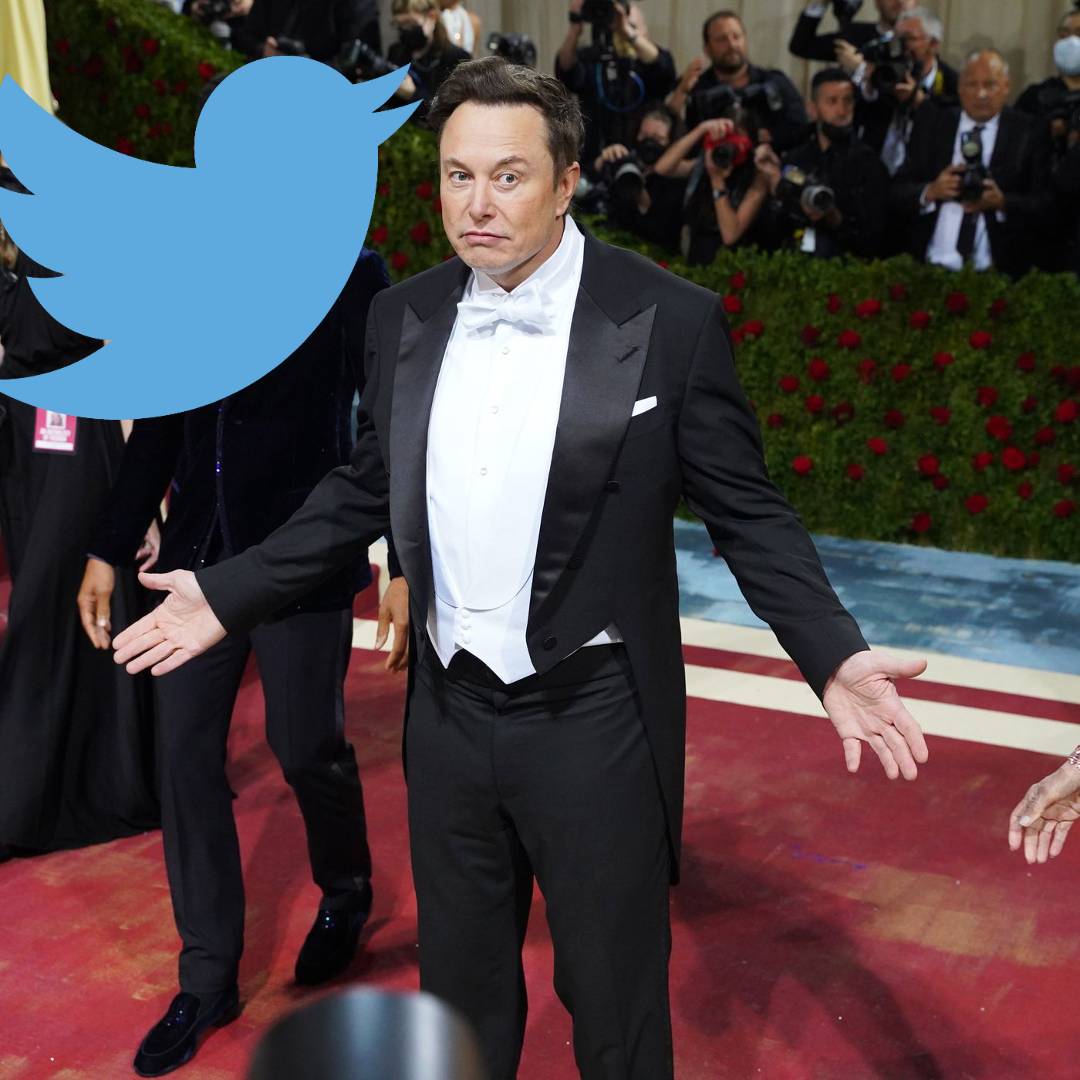 Twitter Latest News: SpaceX founder Elon Musk recently acquired Twitter for $44 billion. Musk's take on Twitter is just a matter of time. Several important features are being introduced to replace open source. Also, Twitter users have to spend extra money on blue ticks. Not only this. But the debate lies elsewhere. Musk has already laid off more than half of Twitter's employees. He indicated further cuts. Setting deadlines for each new project, employees will lose their jobs if they don't meet those deadlines. It is a matter of great concern that many Indians are being out of work due to these mask cuts. Meanwhile, the Government of India's IT Minister Ashwini Vaishnab criticized Twitter's decision to lay off such employees and said, "I strongly condemn the way Twitter is laying off workers in India." Meanwhile, another big announcement came from Twitter. At a 180-degree turn after 50% of layoffs, Twitter told its employees to come back.
Twitter Latest Update:
Bloomberg reported that Twitter has requested the return of more than a dozen employees who lost their jobs in a U-turn. "Some of the people who are being asked to return have been accidentally fired," said people familiar with Twitter's move. They were abandoned before the management realized the need to build new facilities. Now Musk feels it is necessary to bring him back."
Last Friday, Twitter announced in an email that it was laying off about 3,700 employees. The decision was reportedly taken due to the cost-cutting of the platform acquired by Musk. Sadly, many employees come to the office via email and Slack to find out that they have lost their jobs.
Bloomberg reported how fast and chaotic the process was, as evidenced by letter-by-letter requests to bring back workers. A Twitter spokesperson did not comment on bringing back the company's employees. Musk himself fired several top management employees. That list included sacked top executives including CEO Agarwal, CFO Ned Sehgal, legal affairs, and policy chief Vijaya Gadde, all of whom are Indians.
Musk wrote of Twitter, "The power of Twitter is really unfortunate! The company was losing $4M per day and had no choice but to lay off." According to people familiar with the matter, Twitter has There are currently about 3,700 employees left. Elon Musk is now prompting the remaining employees to roll out new features quickly. The situation is so dire that Twitter users are forced to eat, drink and sleep in the office to meet the deadline. are forced.
The microblogging site has launched a new Twitter Blue subscription plan, where a verification check mark will be provided for the user. That blue tick mark costs users $8 per month. The company also said that it will introduce other features soon, including the ability to post longer videos by halving the number of ads and priority ranking in replies, mentions, and searches.
Read Also: