Twitter back after outage: Twitter out since 3am, app back to normal but web still in trouble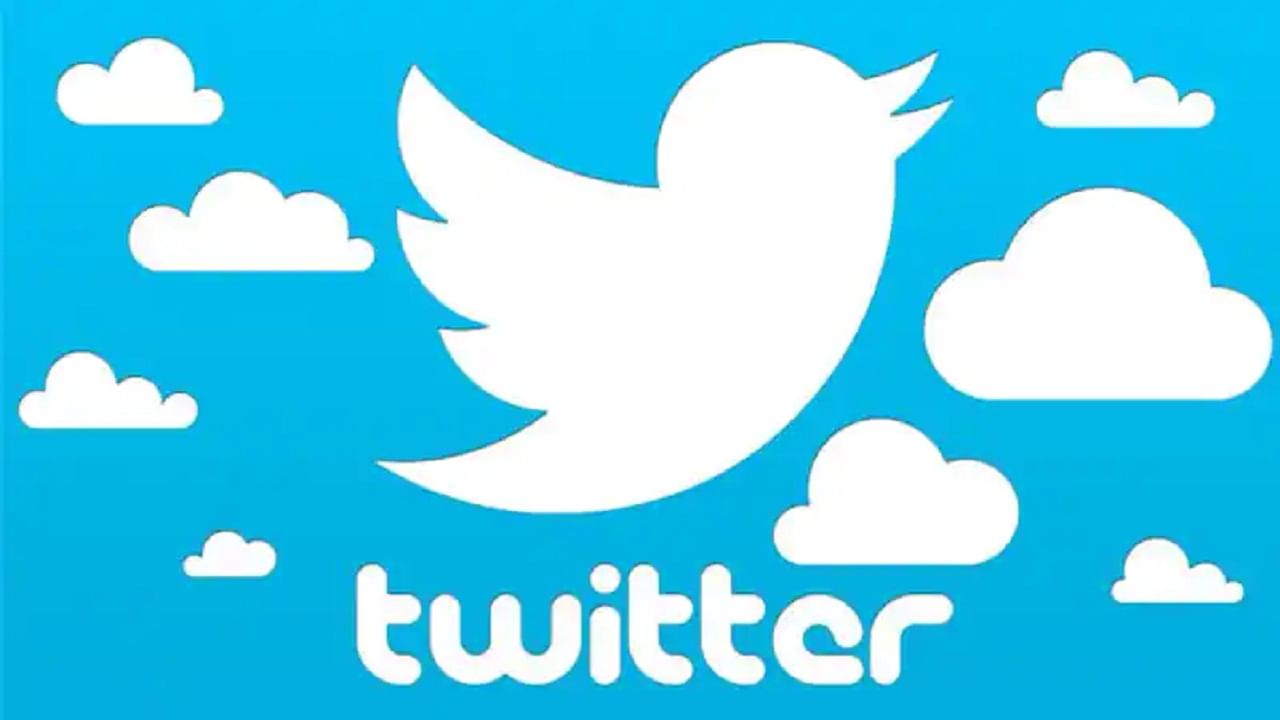 Twitter Down Latest Update: Twitter owned by Elon Musk has been down since Thursday night. According to Downdetector, users can tweet from the mobile app, but users are having trouble tweeting from the web version.
Twitter Outage News: Couldn't Access Twitter? Like you, users from different parts of the country have complained that the microblogging site is down since Friday morning. According to Downdetector, service on the recently acquired social media networking site by Elon Musk has been down since 9 a.m. Friday. Several users took to Facebook and other social media platforms to report the Twitter outage.
But now it is believed that Twitter is working normally again. This report was tweeted by TV9 Bangla prior to publication. The tweet was duly done. Although many still report that the outage continues. But Musk's platform has not issued an official statement on the reasons for the disruption of Twitter's service.
Meanwhile, DownDetector also reports that tweeting from the desktop rather than the mobile app is a problem in many cases. When users go to tweet, they are shown, "Something went wrong but don't worry – try again."
Downdetector says that Twitter service is down since 3 pm last night. By seven o'clock in the morning, the jam had assumed a formidable form. Downdetector's map again shows several areas, highlighting the parts of India where Twitter experienced the most outages that day.
Twitter has been in the news for the past few months. All speculation about Twitter ended after Elon Musk acquired the microblogging site. But since then there is no end to the controversy. With Musk moving forward with verified accounts, the platform is considering charging a fee for blue ticks.
Musk recently said that every Twitter employee will be given the option to work from anywhere. It is expected to be implemented soon. Also, the employees of the organization are being given target deadlines on various projects. Elon Musk also indicated that if the deadline is not met, workers will be laid off.