TV9 Bangla explained: Unemployed 11,000 Facebook employees, why can't CEO Mark Zuckerberg lose his job?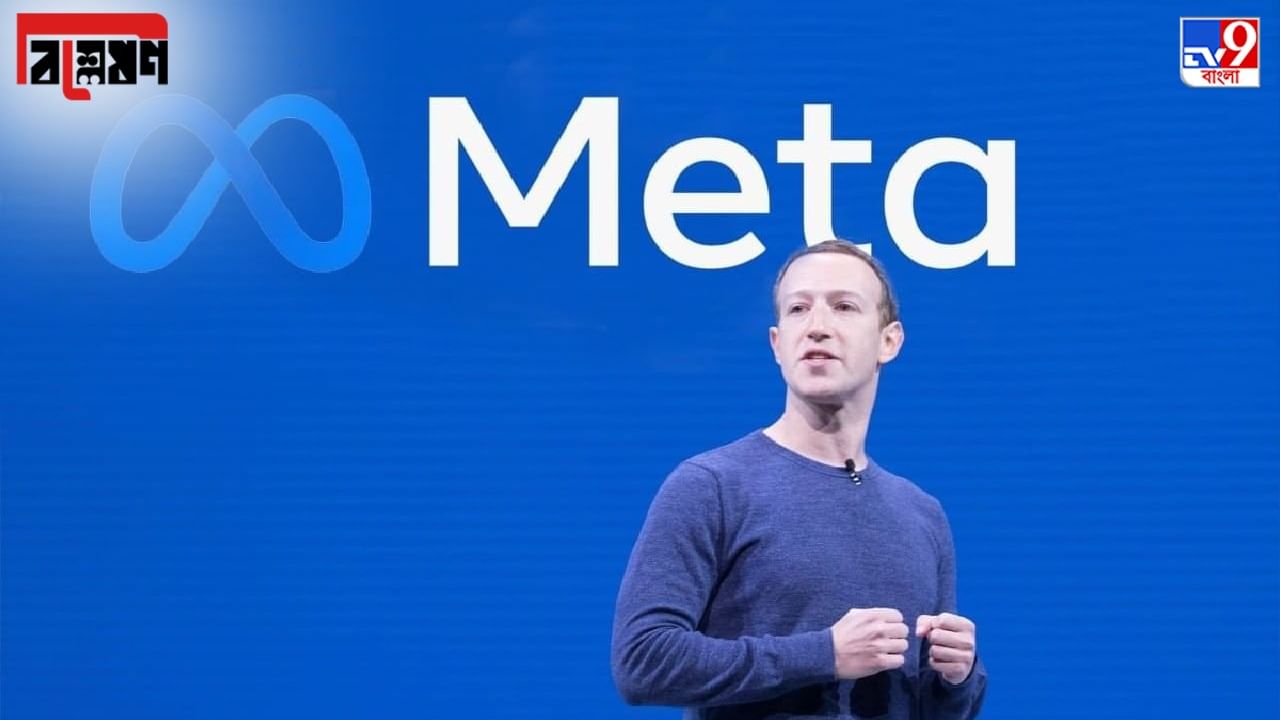 Why Meta CEO Can't Be Removed: While various companies, domestic and foreign, can fire their CEOs, no one has the power to remove Mark Zuckerberg as CEO of Meta. but why? In what capacity will Zuckerberg remain in power?
So Mark Zuckerberg will remain in office for the rest of his life.
Mark Zuckerberg News: In one stroke around 11,000 META workers will lose their jobs Indian Himanshu joined META after few days in Canada, his job is going. Another woman was on maternity leave. When he got up in the morning and checked his email, he found that he had also lost his job. In other words, Facebook's flagship company Meta did not exempt anyone because it was not able to deal with the loss on the business side. In such a situation, the question will naturally arise that where so many people are losing their jobs, will the job of Mark Zuckerberg, CEO of Meta and founder of Facebook, continue? Yes, it will be. While many companies, both domestic and foreign, can remove their CEOs, no one has the power to remove Mark Zuckerberg as CEO of Meta. but why? In what capacity will Zuckerberg remain in power?
There's no denying that Zuckerberg made nothing less of a mistake than a mass layoff of Meta today. The biggest mistake he points out is that Mark is already pouring multi-billion dollars into a 'fantasy world' like the Metaverse. But just as he has invested massive amounts of money in the metaverse, he has structured his company in such a way that it is not difficult to remove him from the position of CEO. Furthermore, no one has the power to sack him as Meta CEO unless he wants to. And for all these reasons, Mark Zuckerberg, the CEO of Meta, has become the King of Corporate America.
What is the structure of a double class?
Facebook is no longer a company, just a platform. The company name is Meta, which includes many platforms like Facebook, Instagram, WhatsApp, Hafeel's Metaverse. Multiple services under one umbrella. This meta now operates on a dual-class structure. This dual-class structure means that the majority of shareholders own their own class of stock, called Class A. And then again, the company's small circle of employees, which includes Zuckerberg, owns another type of stock—Class B.
Class B shareholders now hold 10 votes per share. But Class A stockholders have only one vote. The meaning is very clear. Being a Class B shareholder, Zuckerberg and the company's other top-level bosses are out of touch. Between them, Mark Zuckerberg owns 90 percent of the company's Class B stock, which is more than enough to retain sole control of the company.
Investors have no choice
Traditionally, all shareholders have an equal stake in resolving issues affecting the company. That is, each share gets one vote. But Mark Zuckerberg's company is different. which type
According to a 2018 CFA Institute report on the matter, proponents of the dual-class structure argue, "Such regulation is desirable. Because the framework is both charismatic and allows the founders' vision and entrepreneurial vision to be implemented. Share them There is no need to worry too much about the performance of the market.
"Facebook stock has performed very well so far this year, which is one reason why investors are still interested in buying shares despite low voting rights," University of Florida finance professor Jay Ritter said at the time.
But this year the figures have changed. Many investors are disappointed by Zuckerberg's stubborn decision. Many investors don't like Zuckerberg's plan to spend as much money as possible and lose that money again to smooth the path to the metaverse. "You have no choice but to sell your shares," Ritter says. Investors have swiftly done the same and pushed the shares down. Meta stock has fallen more than 70% this year.
Meta is not alone on this road
Meta isn't the only company with supervisory powers among its top-level bosses. "Recently, many more tech companies have started using dual-class frameworks," Ritter says. For example, Google and Snap have now adopted the same approach to voting as meta. Zuckerberg believes that slowly pushing the company toward a fictional world like the Metaverse is ultimately doing the company and its shareholders good, Ritter says.
"If he owns more stock, he thinks he's got the right strategy," Jay Ritter said. Incidentally, a large part of Zuckerberg's wealth is linked to Meta. According to the Bloomberg Billionaires Index, Zuckerberg's net worth has declined by about $81 billion this year.
Source: Business Insider.