The Vivo X90 is due out next week and offers a DSLR-like photography experience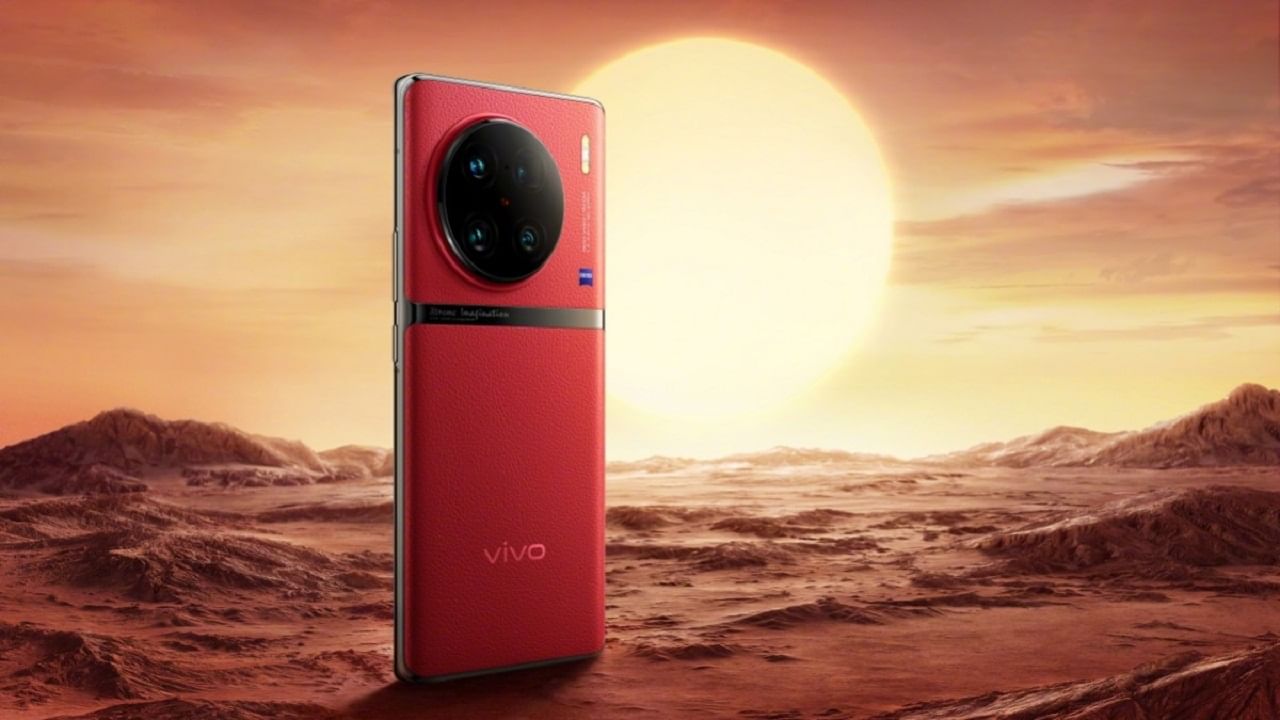 The Vivo X90 will be available on November 22nd. The phone will first appear in China. It will arrive in India within a few days. Check out the features and specifications of this phone.
The phone has a high speed camera setting.
Over the past few days, we've heard some speculation about the Vivo X90 phone. Then that phone is due to go on sale next week. However, the company has yet to announce an official launch date for this phone. However, the latest leaked promotional video suggests that the phone could arrive in India on November 22. Interestingly, just six months after the Vivo X80 launched, Vivo Announced another next generation flagship phone.
The previous generation came out in China last April. Now the company is suddenly trying to come up with a new version, the Vivo X90, which is believed to hit the Indian market as well as China. That's because the Vivo X80 was launched in India within days of its launch in China.
However, it is yet to be confirmed if the Vivo X90 will arrive in India after its launch in China. Details of this vanilla version are not yet known. All that is known is about the Pro model of the phone. There is some information available online about the features and specifications of the Vivo X90 Pro. The quad camera setup is on the back of the phone, with the Sony IMX989 being his primary camera. The phone is equipped with the Vivo V2 ISP chip for faster processing, giving users better low-light photography and an overall more mature photography experience.
The same kind of camera that was on the Vivo X80 Pro phone, the next-generation Vivo X90 Pro also offers a single camera feature. With an impressive dynamic range, the phone's camera can provide a DSLR-like photography experience. Also, its color contrast is excellent and brings out a lot of detail.It can also provide a balanced exposure.
Earlier, the Vivo X90 Pro was spotted on the Geekbench benchmark website. From there, it was reported that the phone would be powered by Qualcomm's latest Snapdragon 8 Gen 1 chipset. It hinted that it might feature a 6.78-inch curved AMOLED display with a 144Hz refresh rate. A powerful 4,700mAh battery is also offered.