Saying 'Hey Siri' will not answer, you will have to speak these words for the voice assistant.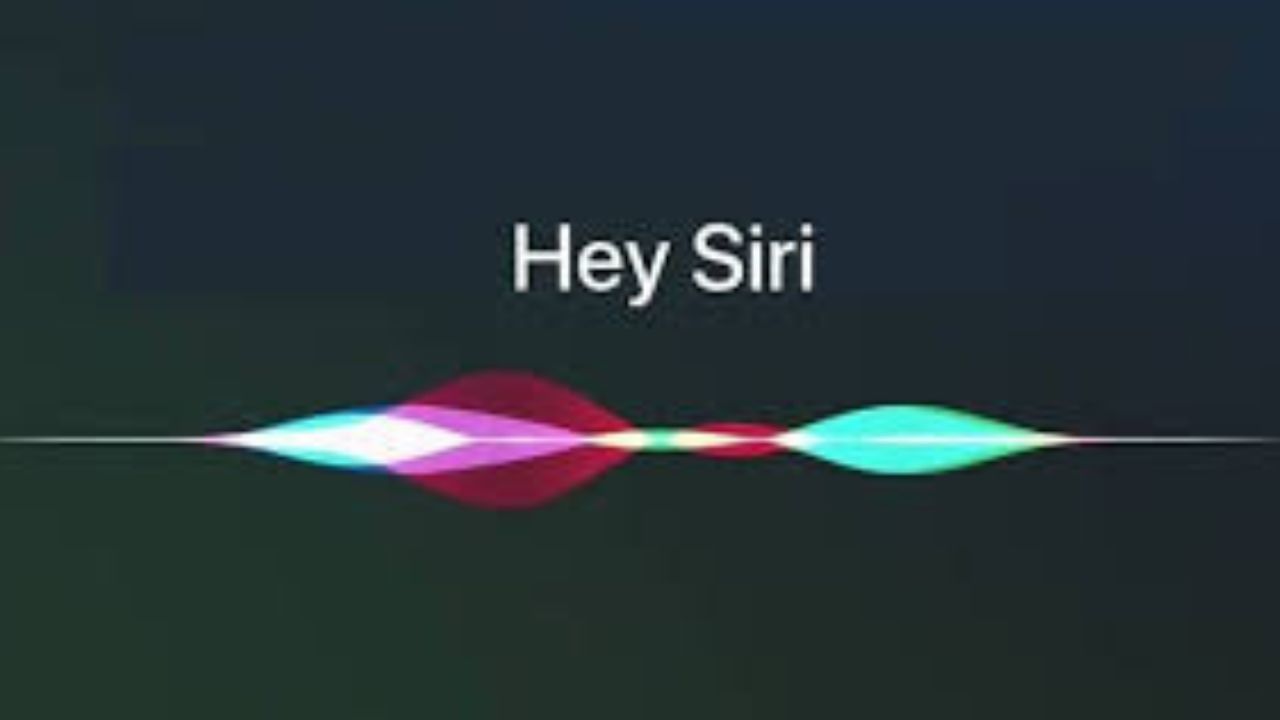 Apple Voice Assistant: From now on, simply saying 'Siri' instead of 'Hey Siri' will activate the voice assistant feature. Apple has been considering this change for the past several months.
Saying Hey Siri will not get any response.
Washington: do you use iphone? But there is big news for you. Big changes are coming to Apple's various devices. Recently, it became known that Apple is using the same charging cable to charge different devices. Type C charger can be brought to charge iPhone, MacBook. According to sources, this time there is a plan to change Apple's voice assistant service as well. The 'Hey Siri' phrase used to launch the voice assistant service is subject to change.
According to sources, from now on say 'Siri' instead of 'Hey Siri', the voice assistant feature will be activated. Apple has been considering this change for the past several months. This change could be introduced next year or early 2024.
artificial intelligence training
Implementing Apple's voice command changes would require a number of changes in artificial intelligence and other engineering work. Whether it's 'Hey Siri' or just 'Siri', understanding voice commands or instructions requires the help of artificial engineering. If the voice command is changed from 'Hey Siri' to 'Siri', the accents and languages ​​from different countries will have to be installed on Apple phones, laptops and other devices.
Why is the voice assistant being changed to just 'Siri'?
Apple is also planning to change its voice assistant commands to compete with Google and Amazon. There's no need to say 'Hey Alexa' to use Amazon's 'Alexa', just say 'Alexa'. At the same time, Google's voice assistant has to say 'Hey Google' or 'Ok Google'. But if a user gives several instructions or commands, he does not need to say 'Ok Google' again and again. Microsoft switched from 'Hey Cortana' to just 'Cortana' on smart speakers last year before shutting down its voice assistant service.
Like Amazon, Google, this time Apple will use 'Siri' instead of 'Hey Siri'. It will be more convenient to accept any order.