Publisher Crafton provided a big update on BGMI's comeback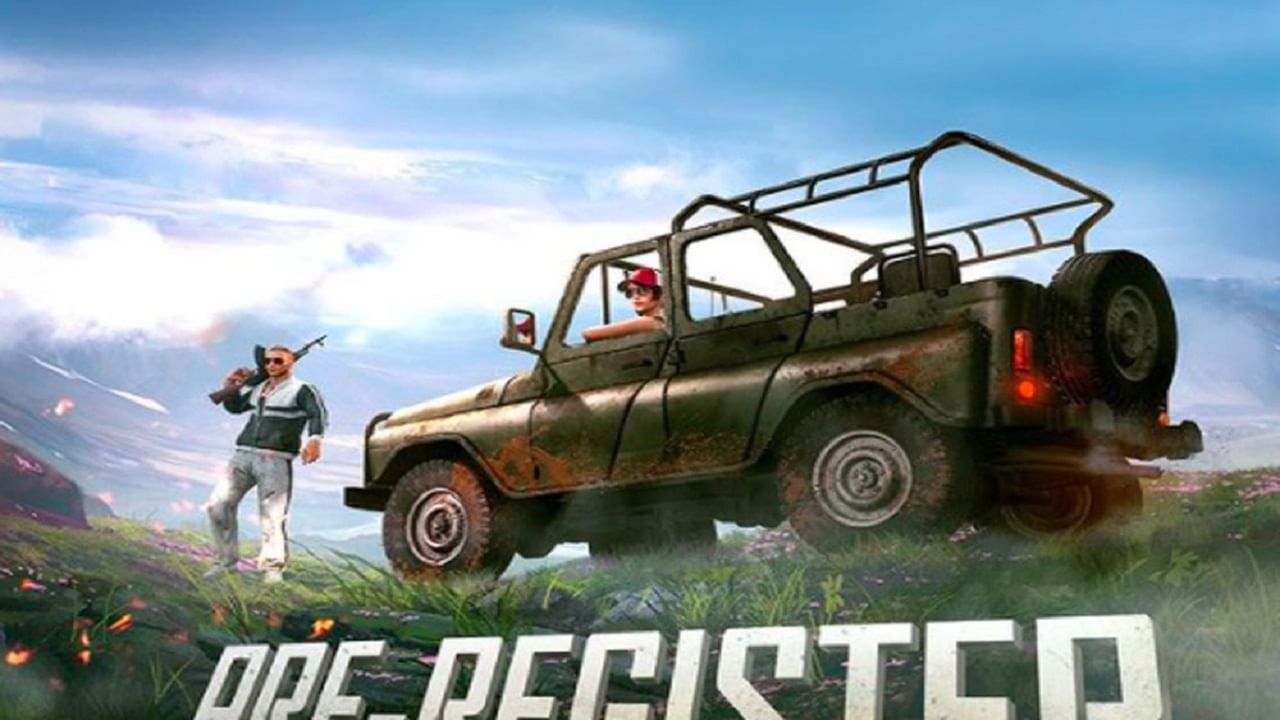 BGMI has been banned in India for several months now. But this time the game comes back to life. The game's publisher, Crafton, hints at it.
BGMI revival update: BGMI has been banned in India for months. But this time the game comes back to life. The game's publisher, Crafton, hints at it. Battlegrounds Mobile India game he has been downloaded over 100 million times in a short period of time. About 700,000 people pre-registered. His BGMI for battle royale game became popular in India in a very short period of time. The main reason is some interesting features of the game. However, the game was banned from his Google Play store and Apple App store in India for sending Gopen data to Chinese servers.
What Crafton said about the return of BGMI
BGMI publisher Crafton has updated its earnings report for the third quarter of 2022. Finally, Crafton continues its efforts to bring Battlegrounds Mobile India (BGMI) back into service. Meanwhile, Sportskeera reports that the company will continue to invest in the Indian gaming market. Crafton hasn't confirmed when the game will launch with this update, though the company has assured that efforts to revive the game are underway.
The voice of the game industry
Warmania CEO Rishabh Bhattacharya said BGMI will soon return to India. BGMI's services will begin in India between 25 December 2022 and the first week of February 2023, he added. Many others associated with the gaming industry also agreed that BGMI could make a comeback soon. When this game returns to India, it will undoubtedly take the esports industry by storm again.
The biggest challenge Crafton faces in relaunching BGMI services is how to ensure national security and data privacy. The game has been banned by the Government of India under the Information Technology Act of 2000. Under Section 69A of the (Information Technology Act 2000), even this small mistake could cost the company big losses. So Crafton should be aware of this.