New in Google Maps: AR-based live location search in Google Maps, full search for restaurants, ATMs and EV charging stations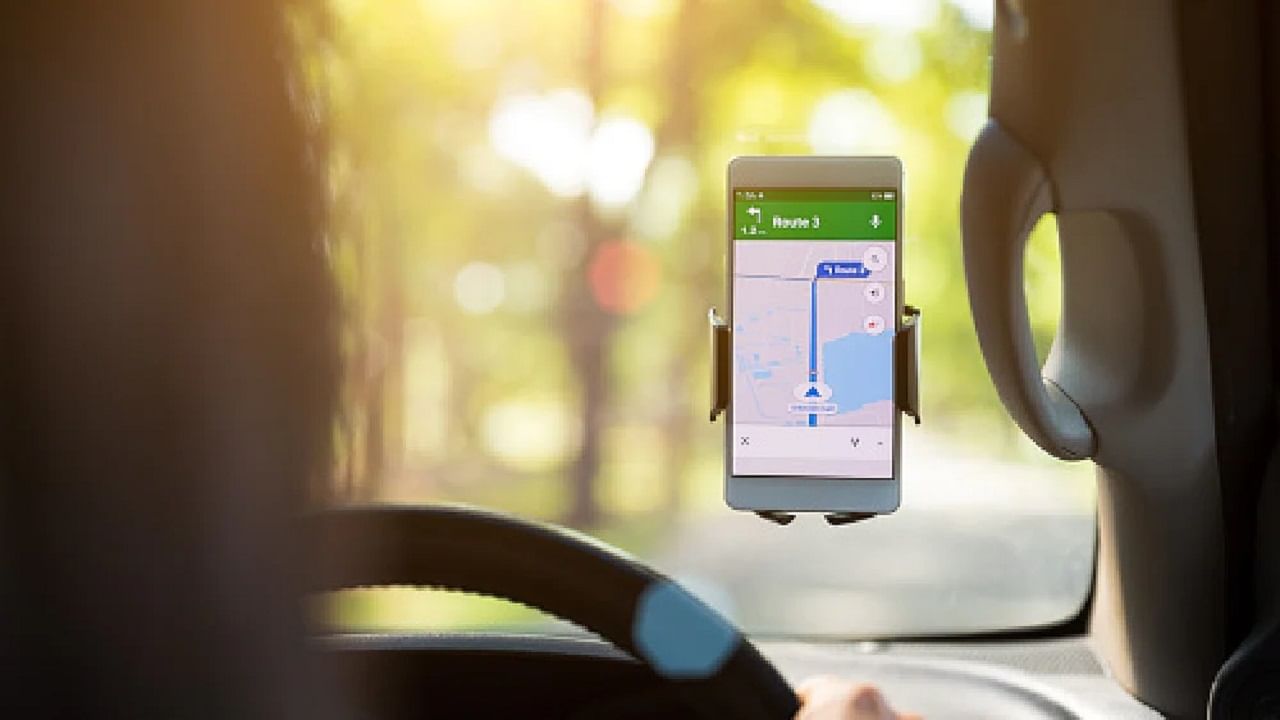 Google has added a great feature to Maps, Live View Search based on Augmented Reality (AR). Users get this service from Google Maps.
Several new features in Google Maps.
We've added several important features to Google Maps to make your user experience better than ever. Chief among them is the ability to find your surroundings using your smartphone's camera. Earlier this year, the search engine giant introduced a Live View feature. Now the company has added another cool feature. This is augmented reality based live view search. Users get this service from Google Maps. For now, though, these features are launching in Los Angeles, New York, San Francisco, Paris, London, and Tokyo in the United States.
ANI reports that the new feature will work similarly to the current Live View, letting you use your phone's camera to navigate in real time. Live view mode guides the user to different landmarks and places to explore.
How the new Live View feature works
The new Live View search option uses over 1 billion Street View imagery, artificial intelligence and augmented reality to help users quickly find places around them. This new Google Maps feature shows you shops, restaurants, banks, ATMs, and more. A user simply navigates to Google Maps from their phone, activates the camera, and selects a point of direction to go. Apart from this, with the help of this new Google Maps feature, you can also find out which times are the most crowded, price ranges, ratings, and whether facilities are open.
Find your nearest EV charging station
As reported by GSM Arena, a new Google Maps feature provides users with information about nearby EV charging stations. The user can also search for compatible stations and his 50 kWh and above fast charging spots. Interestingly, this feature allows users to add another filter based on the electric vehicle plug type. Also exclude stations that are nearby and compatible with your car. Both of these features are now available for Android and iOS devices in select countries where electric vehicles are popular.