Meta India chief Ajit Mohan resigns, moving to rival company!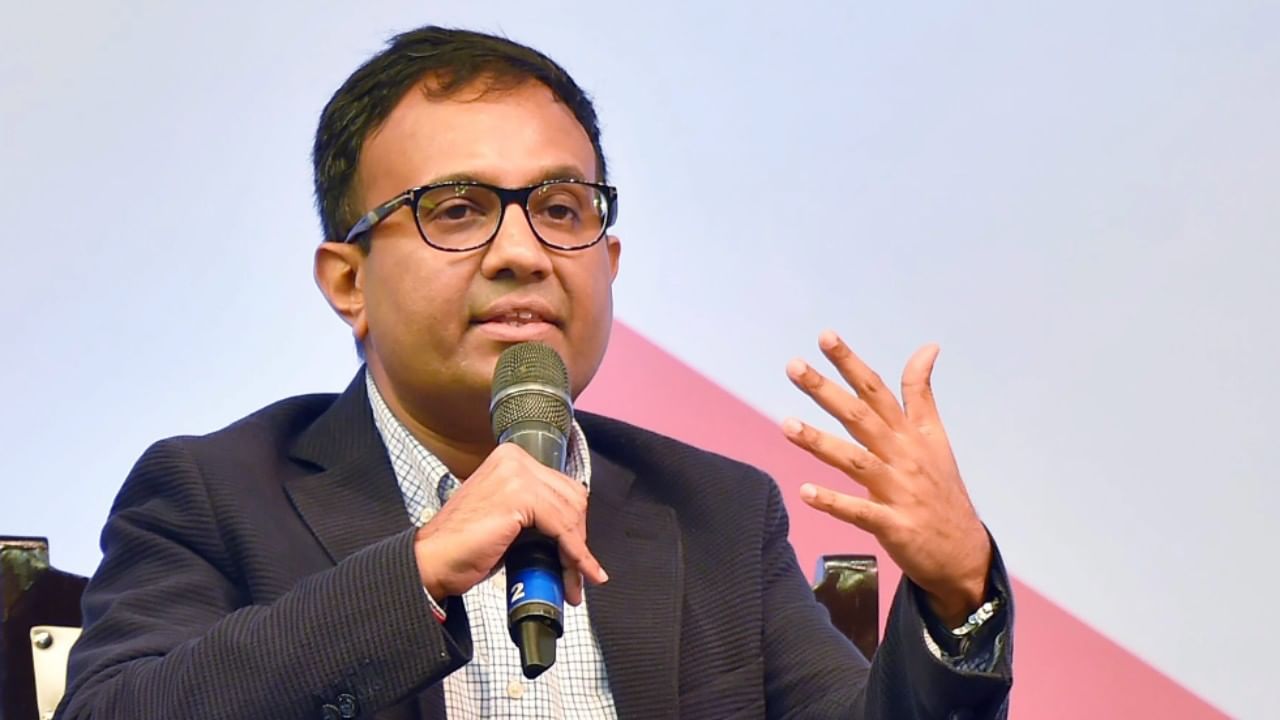 Meta India chief resigns: Meta India chief Ajit Mohan resigned. According to the organization, Ajit Mohan himself has resigned from META as he has got an opportunity in some other organization.
Ajit Mohan, the head of Meta India in India, has resigned from his post. This announcement was made by the social media company today. According to the organisation, Ajit Mohan himself has resigned from META as he has got a chance in some other organisation. According to the company, Ajit Mohan is going to join Facebook's rival 'Snap'. Nicola Mendelssohn, Vice President of Meta's Global Business Group, confirmed that Ajit Mohan is leaving the company.
Notably, he had joined as the Managing Director of Facebook India in January 2019. During his tenure, the number of Instagram and WhatsApp users in India increased by 200 million. Nicola Mendelsohn, one of the company's top executives, released a statement on Ajit Mohan's departure and said, "He (Ajit Mohan) has managed our company's operations in India for the past four years and has been instrumental in expanding the company's reach." has played Meta has served millions of Indian businesses, partners and individuals. We are deeply committed to India and have a strong team to drive forward all of our work and partnerships. We are grateful for Ajit's leadership and contribution and wish him well for the future.
Meanwhile, Ajit was associated with Hotstar for four years before taking over as the Managing Director of META. He convinced Star India to launch Hotstar. Ajit joined SNAP as the head of the Asia-Pacific region. Commenting on Ajit, Snap CEO Evan Spiegel said, "I am pleased to announce that Ajit Mohan will be joining Snap as our new President for the Asia-Pacific region. He will join us in February. Ajit is joining our organization from META. He served as the Vice President and Managing Director at Meta India. Prior to this, he was the founding CEO of Disney's Hotstar.