How to know someone's location through IP address, follow this method to track Location.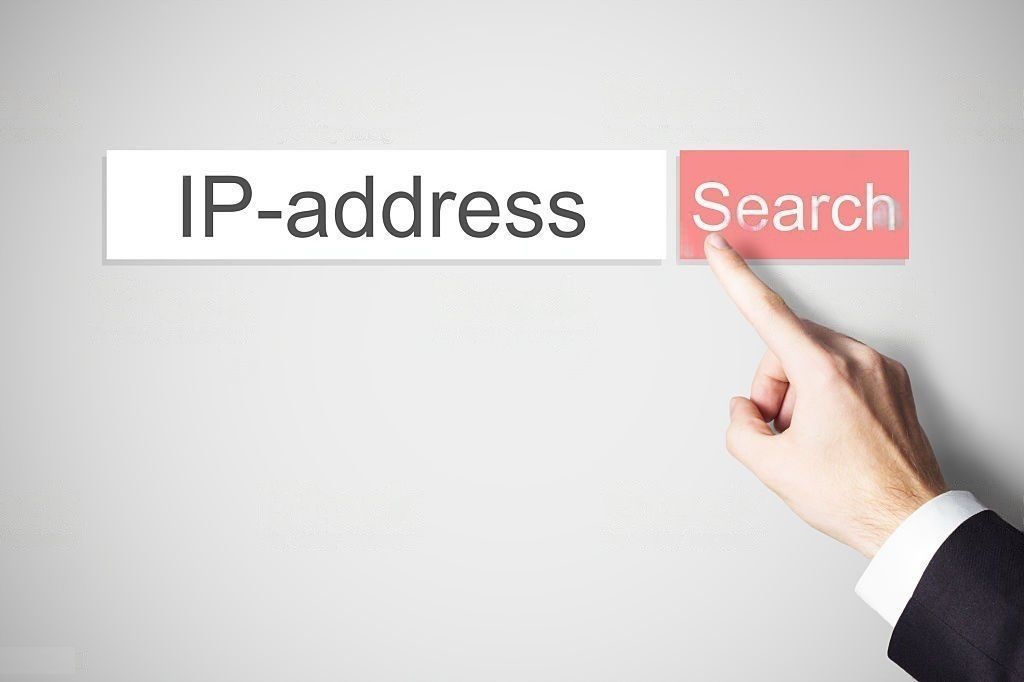 We typically have to keep the location service turned on whether using a smartphone or the Internet. The necessary tasks (such as utilizing Google Pay, Google Maps, or other online apps for ordering food, etc.) cannot be completed if the location or GPS is not turned on. In that instance, many people wonder how it is feasible for someone to follow their location or even if it is possible while keeping the smartphone's location on/off for the majority of the time.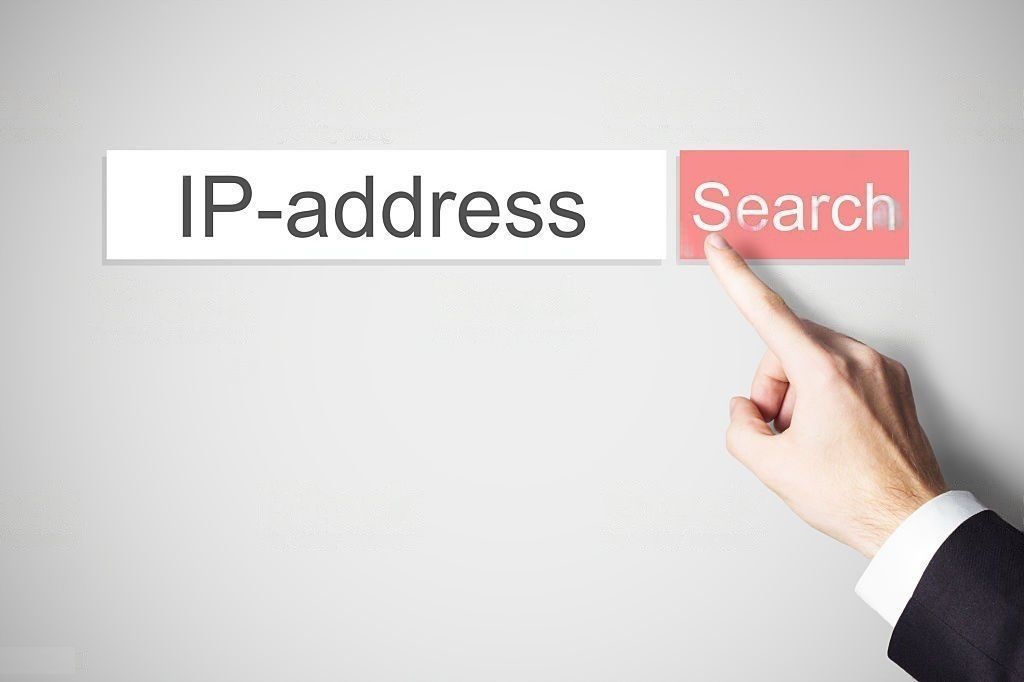 In the context of the response to this question, finding someone's whereabouts by their phone number is a difficult task that requires the assistance of telecom firms. However, because so many individuals now travel online, it is possible, if desired, to trace someone's whereabouts using their IP (IP) address. This helps the police or intelligence services identify the offender. Even people are frequent targets of hackers.
What is the IP address?
An IP address is made up of 32 bits of information. These bits are divided into four sections containing 8 bits each. After that, These four sections are called octets and separated by periods (dots) These 32 bits of IP address contains the network address as the first part and the node (host) address as a second part. IP or Internet Protocol address is a unique address that carries the identity of a device connected to the Internet. Simply put, an IP address is actually the address of a device. It is a collection of four integers that can be used to identify a device.
How to know someone's location through an IP address?
You can easily find your device's IP address. For example, if you want to know the IP address of your laptop or PC, you need to go to the Start menu and then click on the Start > Settings > Network & Internet > Wi-Fi options. In the next step, you need to select the Wi-Fi network that is connected. Here you can see the IP address near the IPv4 address from the 'Properties' option.
Follow this method to track location using IP Addresses:
You must first know someone's IP address if you want to identify their location. Then go to google.com > type IP address location > Go to the website(Whatipmyipaddress) >Enter the IP address to see the Location. You can know the location from other websites.
---
I think you get the information about how to know someone's location through IP address, follow this method to track. If you liked this post, please share this post with your friends. Thank you so that this important information reaches other people as well, and they can also take advantage of it.
Read More: