Joker Malware: New Malware Attack! Delete these 50 apps list before Hacker control your phone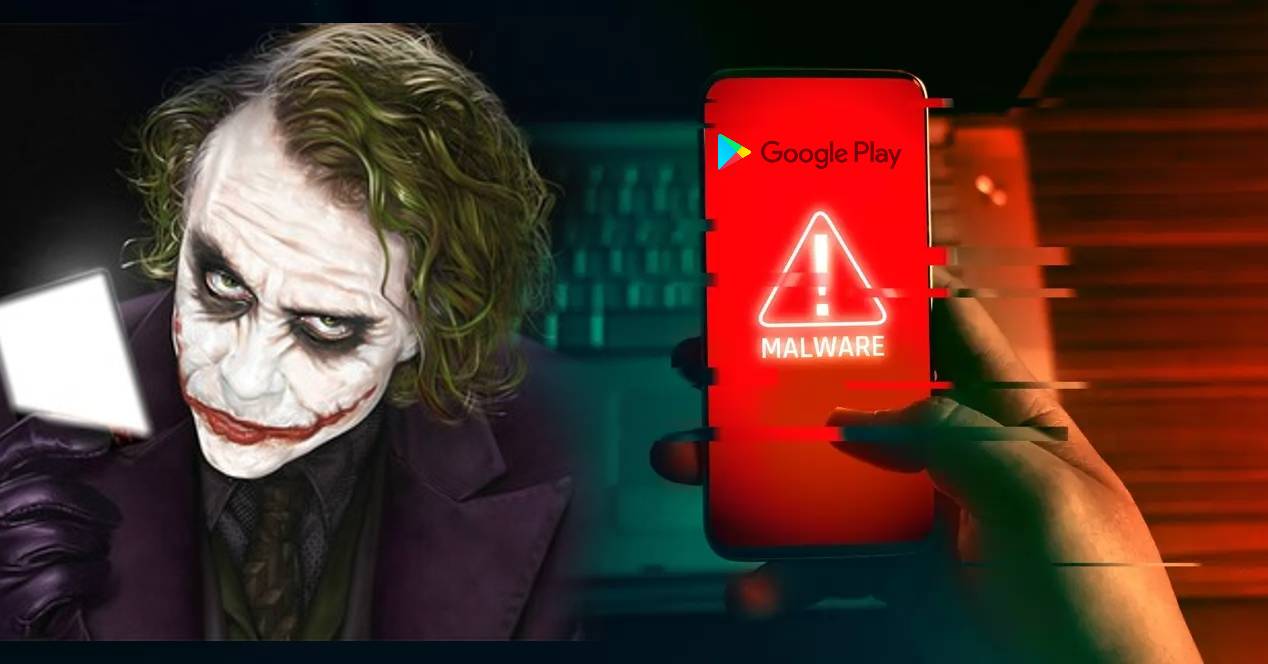 Joker Malware: This new Jocker Malware is Found in google play store 50 apps. If you use this app, Delete these 50 apps before hackers control your phone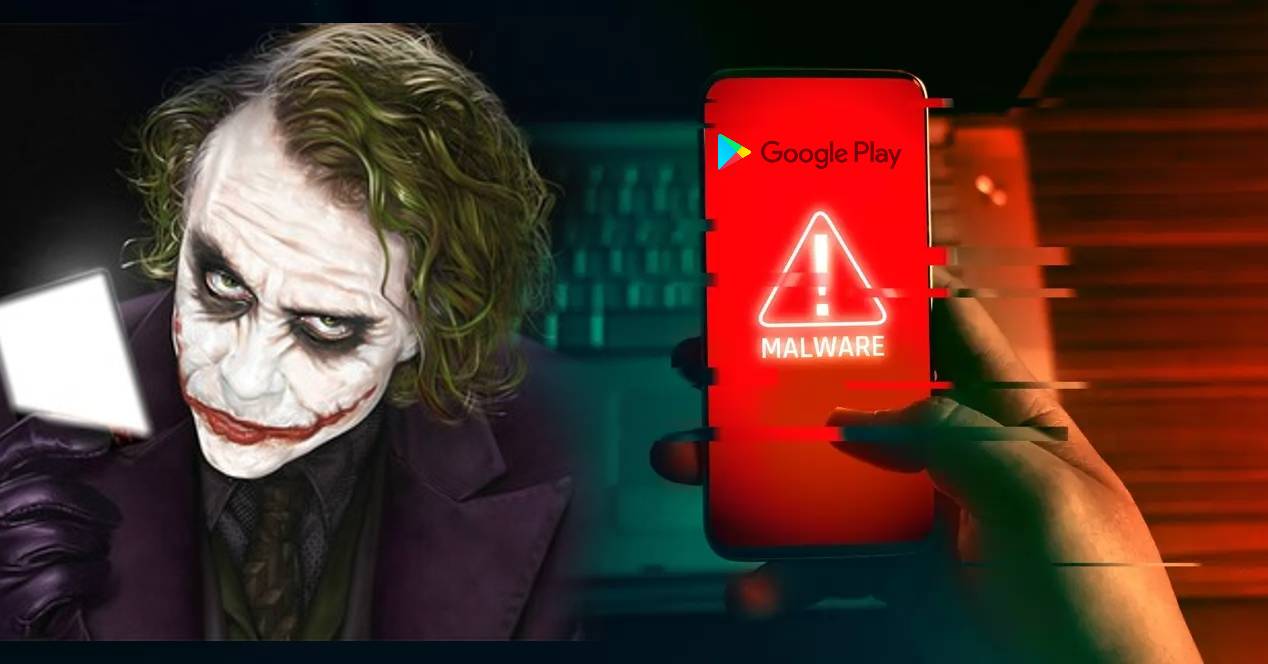 The
feared
Joker
malware
has
been
discovered
in
50
of
these
apps
(50
dangerous
apps)
on
the
Google
Play
Store.
Another
recent
report
on
the
subject
was
released
by
Zedscaler
ThreatLabz. 
But
as
soon
as
Google
learned
about
the
study,
they
moved
quickly.
The
Google
Play
Store
has
cleared
these
50
malicious
apps. 
Now,
remove
any
of
these
apps
from
your
phone
as
soon
as
you
can.
What is Joker Malware?
Like other malware, this malware hacks your data from phones. Joker is a type of malware that mostly affects Android apps. Attacks on numerous Play Store apps were made by the malware, which disregarded Google's security recommendations. The apps that the user uses on a daily basis are the objective. This malware must be updated constantly to track signatures, viral codes, and payload-retrieval strategies in order to access different apps in the Google Play Store.
This horrible malware can steal contacts, device info, and SMS messages after getting into the user's phone. Once inside the user's phone, the wireless application protocol is then continued. A hacker can use this to gain remote access to the user's phone. You realize what that means after the hacker has control of your phone. So, have a look at the list of harmful apps right away. More importantly, remove them as quickly as you can if you are using your phone.
Delete these 50 apps list before Hacker control your phone: Joker Malware
Professional Messenger
Classic Game Messenger
Style Messages
Private Game Messages
Timestamp camera
Social messages
Universal PDF Scanner
Private Messenger
Cool Messages
Blood Pressure Diary
Chat Text SMS
Personal Messages
High text SMS
Emoji Theme Keyboard
Light Messages
Themes Photo Keyboard
Send SMS
Themes Chat Messenger
Instant Messenger
Cool Keyboard
Premium SMS
Smart Messages
Text Emoji SMS
Blood Pressure Checker
Funny Keyboard
Memory Silent Camera
Custom Themed Keyboard
Fonts Emoji Keyboard
Mini PDF Scanner
Smart SMS Messages
Creative Emoji Keyboard
Fancy SMS
Fonts Emoji Keyboard
Personal Messages
Funny Emoji Messages
Magic Photo Editor
Professional Messages
All Photo Translator
Chat SMS
Smile Emoji
Wow Translator
All Language Translation
Imessenger
Text SMS
Camera Translator
Messages
Painting Photo Editor
Rich Theme Message
Quick Talk Messages
Advanced SMS
I think you get the information about Joker Malware: New Malware Attack! Delete these 50 apps list before Hacker control your phone. If you liked this post, please share this post with your friends. Thank you so that this important information reaches other people as well, and they can also take advantage of it.
READ MORE: