India's deadly drone:Ghatak first successful flight, China-Pakistan to tremble with fear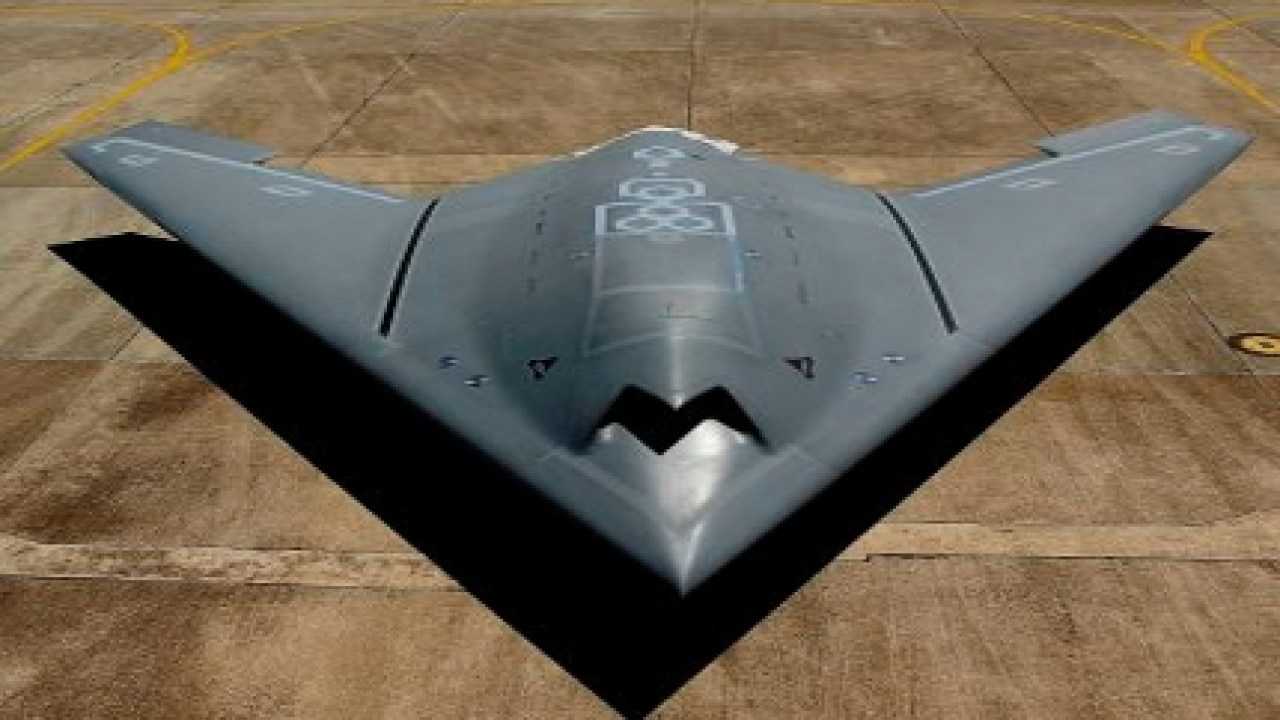 Indian DRDO introduces a new drone called Ghatak and this is the greatest step for India. DRDO conducted a huge test on July 1, 2022. This test was successful. This drone is the future of India. This article provides you with full information about India's deadly drone: Ghatak.
Defense Research and Development Organisation (DRDO) has for the first time flown the Autonomous Flying Wing Technology Demonstrator (AFWTD). The flight took place at the Aeronautical Test Range at Chitradurga in Karnataka. The aircraft, which looked like a B-2 bomber in the Us, was fully automated. It took off itself, they did point navigation and landing easily.
This flight is a major achievement in terms of proving critical technologies for the development of unmanned aircraft of the future. It's also a big step in protecting the country. It has been built by the Bengaluru-based Aeronautical Development Establishment (ADE).
It flies from a small turbofan engine. The airframes, undercarriages, and entire flight control and avionics systems used for the aircraft are indigenous. Defence Minister Rajnath Singh congratulated the DRDO, saying it is a big achievement toward autonomous aircraft. It will also pave the way for a 'self-reliant India' in the form of important military systems.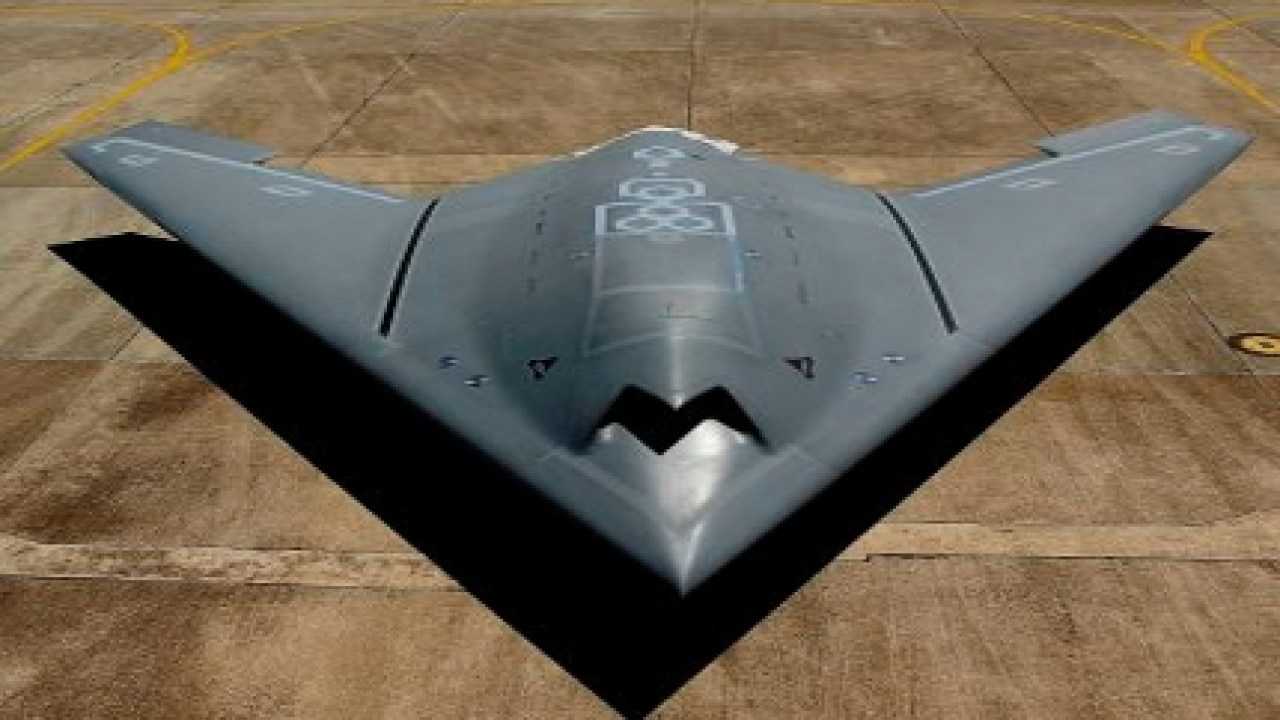 Unmanned aircraft (UAVs) are an integral part of 21st-century battles. Their use has increased over the last 10 years. The UAV gained recognition during last year's Nagorno-Karabakh conflict between Armenia and Azerbaijan, in which drones completely dominated the battlefield. UAV i.e. drone technology is now also becoming accessible to terrorists. They attack them. Kill people. harm. You must have heard and read about the drones sent from Pakistan and their attacks.
Last year, the Indian Army chief described how serious the threat of drone attacks was. It also stressed the need to strengthen India's UAV drone fleet. Indigenous efforts are underway to create effective combat drones in the country. The test done in Chitradurga is a big step in this effort. This means that the Indian Army will start monitoring the borders with the help of indigenous stealth drones in three-four years. Terrorists will be able to attack bases.
Neighboring countries are ahead of India in terms of drones
India is a decade behind Pakistan and much more than China in terms of drones and UAVs. Pakistan and China are helping each other to develop and get many weapons, including combat drones. That's why India has created the mysterious stealth drone Ghatak. Last year, a picture of it came out. There were also some tests. The stealth wing was being called Flying Tested (SWiFT). But its details were kept completely secret.
The possibility of one of its deck-based combat UAV variants for induction into the Indian Navy is also being explored. Between 2025 and 2026, the prototype of the stealth drone deadly could come in front of the public. Last year, the Indian Army successfully demonstrated the Swarm drone technology with 75 combat drones. That is, India is capable of attacking through drones.
What will be the deadly UCAV?
DRDO scientists have not given any information about its size, weight, range, etc. But it is believed that it can go up to a height of 30,000 feet. It weighs less than 15 tons. Missiles, bombs, and precision-guided weapons can be fired from this drone. It has an indigenous Kaveri engine. It gets a strength of 52 kilonewtons to the aircraft. The prototype that is currently in length is 4 meters. The wingspan is 5 meters. It can gain command from the ground up to a range of 200 kilometers. It can fly for up to an hour.
Here you can see the test flight of Made in India's 'deadly' drones: Ghatak
 The video from DRDO's official channel
I think you get the information about India's 'deadly' drones: Ghatak. If you liked this post, please share this post with your friends. Thank you so that this important information reaches other people as well, and they can also take advantage of it.
Read more: