Gmail New Layout: Gmail gets a big update, users can no longer do this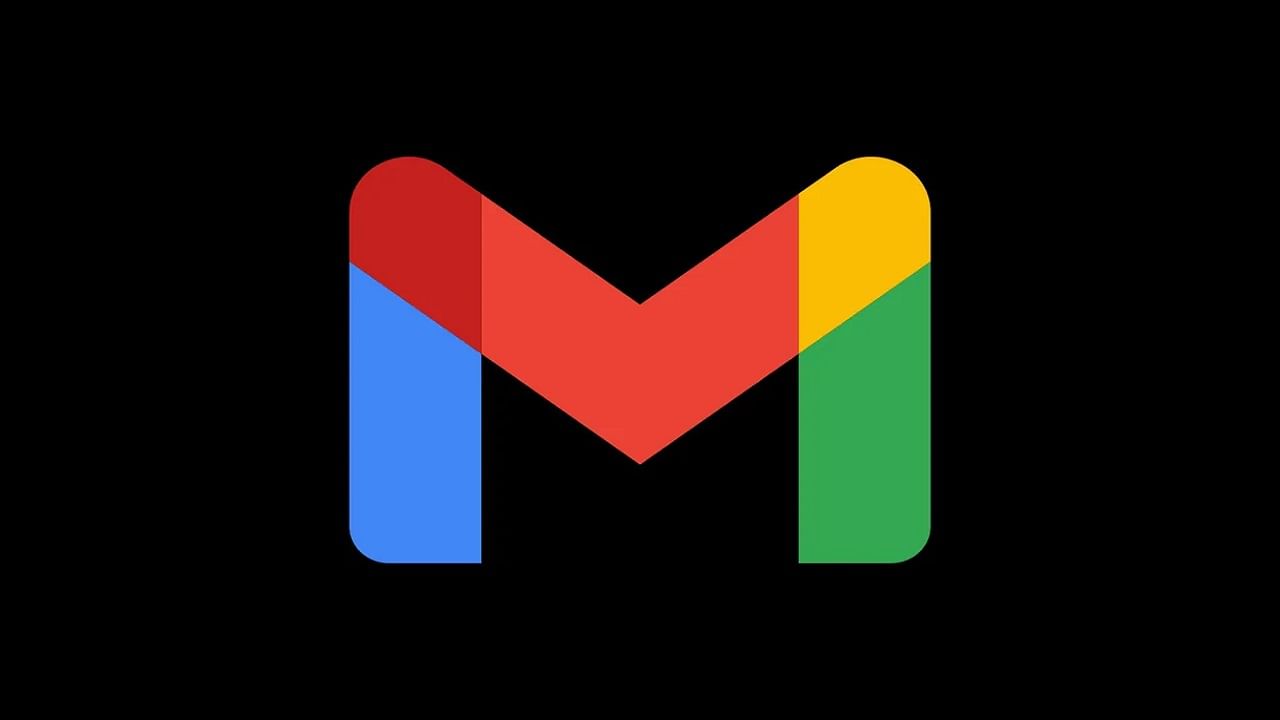 Gmail New Design Essentials: The new design of Gmail has become mandatory for everyone. Until now, the new Gmail layout was available as an option for customers. But this time it is necessary.
The new design of Gmail is a must for everyone. symbolic image.
Gmail Latest Updates: The new Gmail interface will become standard for all users, Google recently announced. In a blog post, the search engine giant said that Gmail users will not be able to go back to the previous layout from now on. That is, now all users will have to compulsorily use the new Gmail layout.
Earlier this year, Google showed off a redesign of its email service, Gmail. The search engine giant had said at the time that the updated platform would have more design changes to bring the services under one umbrella. It will integrate Google Chat, Google Meet, the company's video conferencing and chat platform for a better Gmail user experience.
Google started testing the update with its Gmail customers in February this year. The tech giant made the new Gmail more publicly accessible to users in April, two months later. And there is an important difference. Even if users may not like the updated design, they can go back to the previous version of Gmail. But that advantage is no longer there. This option is no longer available for Gmail users.
Now, due to updated design adjustments, Gmail users will have to set themselves which platform they want to see on the left side of the window. Google claims that Gmail users can also personalize the new design, including the apps they find most essential.
Users have the option to just use Gmail or Gmail with Chat, Spaces, Meet and other services and chat with it. "This makes it easier to see important platforms across multiple applications, windows or tabs. Additionally, users will no longer be able to configure chat on the right side of Gmail. This is because it is now on the left side," the company said. will be available.
According to Google's blog post, frontline and non-profit organization customers are enabled with legacy G Suite Basic and Business plans, as well as Google Workspace Business Starter, Business Standard, Business Plus, Enterprise Essentials, Enterprise Standard and Enterprise Plus . Use the redesigned Gmail However, customers of Google Workspace Essentials can't access it.
Google has announced that it has started rolling out the update to all its users across the world and everyone will be able to use it in the next few weeks.