Facebook: Facebook is removing "religious, political and sexual" contacts from your profile. why?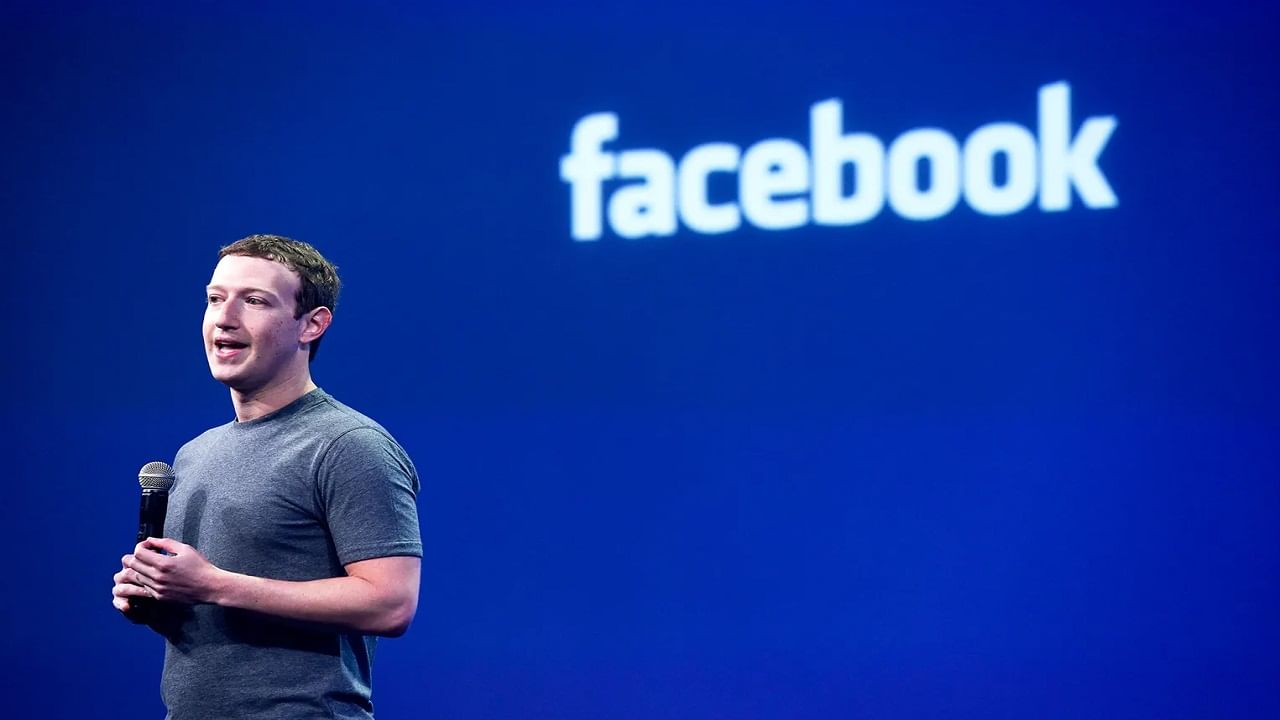 Facebook is interested in information: Facebook has quietly announced that it will be removing political, sexual and other topics from its religious views from its platform. This change will take effect from December 1st.
Facebook wants to present it differently to users. iconic image.
How long ago did you open an account on Facebook? It's been years and I don't remember the specific date! yes? But you should remember that when you first created your account, Facebook wanted to know a lot of personal information about you. For example, your religious views, political views, sexuality, etc. are important issues. You reported almost all of them to Facebook. Now social media platform Mater has a big update in this regard. Facebook has quietly announced that it will be removing political, sexual and other topics from religious views from its platform. This change will take effect from December 1st. This means that starting December 1st, anyone who opens a new account on Facebook will no longer be required to share their religious, political or sexual views on social media.
Who was the first to notice this Facebook change?
Though small, Facebook's thoughts on changes like this are significant enough. It's also the time when nearly every technology company in the world began layoff processes in earnest. Social media consultant Matt Navara was the first to observe this shift at Facebook. He said Facebook wants users to see the platform differently. In the early days, users spent hours and hours of their precious time entering detailed information about their profiles.
Facebook is removing religious views and 'interesting' information from profiles starting December 1, 2022 pic.twitter.com/SKjSrtwUwm

— Matt Navarra (@MattNavarra) November 16, 2022
he had a day! Compared to today's various social media platforms, back then Facebook updated its pages with a variety of important information. not only that. You'll receive reminders from Facebook until you're ready to write your bio. just what? From political views to religion to even sexuality, Facebook had to tell you. But do you think you're safe in terms of privacy? Malicious people are trying to trick the Facebook algorithm by creating their own fake profiles! Not worth the profit in the end.
Why is Facebook thinking about this change?
"This is part of our effort to make Facebook easier for users to use and navigate," said Emil Vazquez, spokesperson for Meta. Remove multiple profile fields such as interests, religious views, political views, and address. " People opening new accounts on Facebook do not need to fill in these fields. It will also remove people whose profiles already have this information, he said, Vazquez. However, "this change will not affect your ability to share information about yourself elsewhere on Facebook (chat or posts)," he added.
This change actually reflects Meta's larger publicity efforts. The technology industry as a whole wants to distinguish between "sensitive" information and "normal" information. Meta previously informed users that it would not use highly personal and sensitive customer information for advertising on Instagram and Facebook. However, Facebook made this change after researchers discovered a serious problem.
At the same time, Facebook must make sound financial decisions at this time. The company laid off 11,000 employees last week. CEO Mark Zuckerberg has shifted the future of the company from his social media platform to a world of augmented reality called the "Metaverse." Experts say Mark Zuckerberg is betting on his decision to enter the world of augmented reality through social media platforms. But he never wavered in his determination. Well, only time will tell how successful Mr. Zuckerberg and the Metaverse concept will be.