Can't buy 'Blue Tick'! 'Twitter Blue' shut down before launch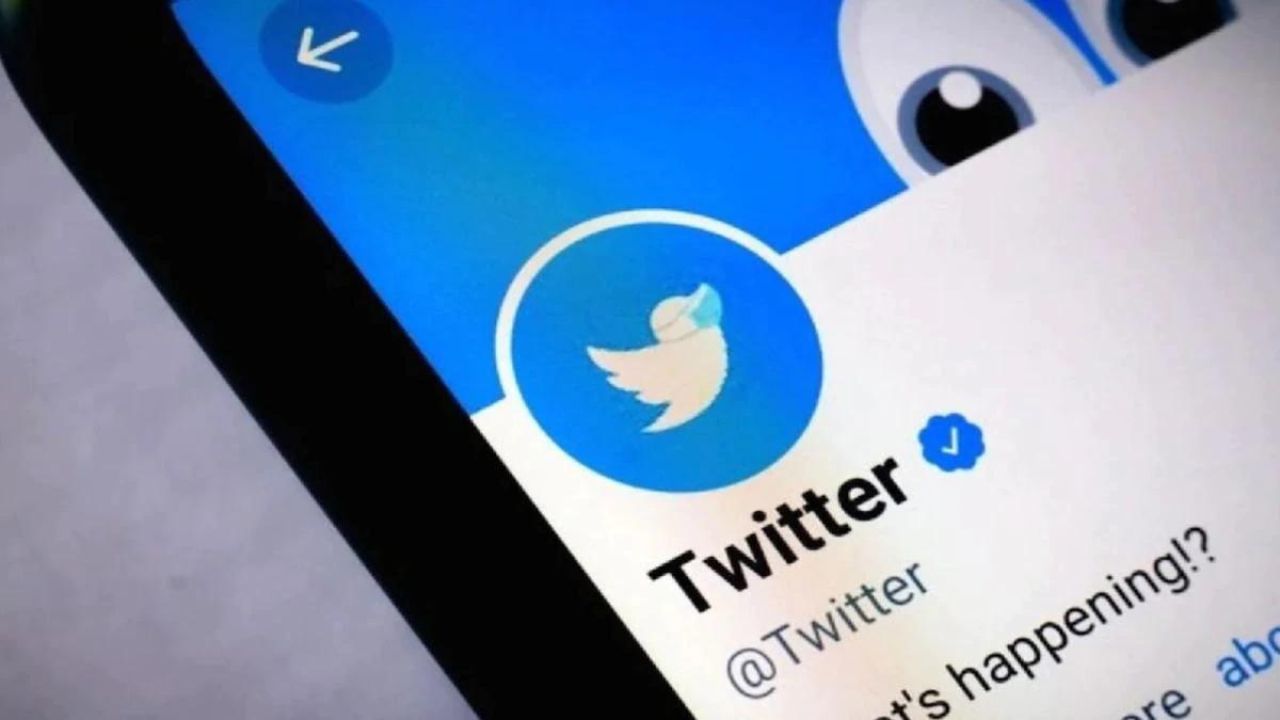 Twitter's new service suspended: Twitter's Blue service launched this week offered account authentication, or 'blue ticks', for $8 per month.
Twitter Blue has been shut down.
San Francisco: Push before the new service starts. Twitter Blue has been discontinued. Twitter account authentication (Twitter account authentication) or the monthly subscription rule to get blue ticks, which was introduced by Twitter, has been put on hold. The Twitter Blue subscription feature is not visible even when visiting the Twitter platform. Several users have also claimed that the option to sign up on Twitter Blue is no longer visible. Consumers have complained that Twitter is constantly introducing new rules and then rolling them back, leading to confusion.
According to sources, the Twitter Blue service launched this week, which offered account authentication or 'blue ticks' for $8 per month, was canceled due to fake accounts. Since the launch of the new service, many fake accounts have been created and are claiming to be official accounts of major brands. Fake accounts have also been created in the name of many celebrities. Verified accounts with Twitter Blu-ray subscriptions have also been created overnight. To solve this problem, it has been decided to stop the service of Twitter Blue for the time being.
It is known that those who have a Twitter account now do not have to face any kind of problem. However, it is believed that some rules can be added in the matter of creating a new account and verification. Twitter's new owner Elon Musk recently announced several changes to Twitter's rules. Account verification will also be removed in the new update. But since the launch of the Twitter Blue service, the problem of fake accounts has come to a head, this may change the rules of Twitter again.
Let us tell you that the Twitter Blue service was launched earlier this week. Currently, the service was available in few countries like US, UK, Australia and New Zealand. Twitter Blue also launched in India on Thursday. The monthly subscription fee is Rs 719. The Twitter Blue service was currently available only on the iOS platform.