BGMI Crosses 100 million Milestone, Krafton's big announcement on the occasion of one year anniversary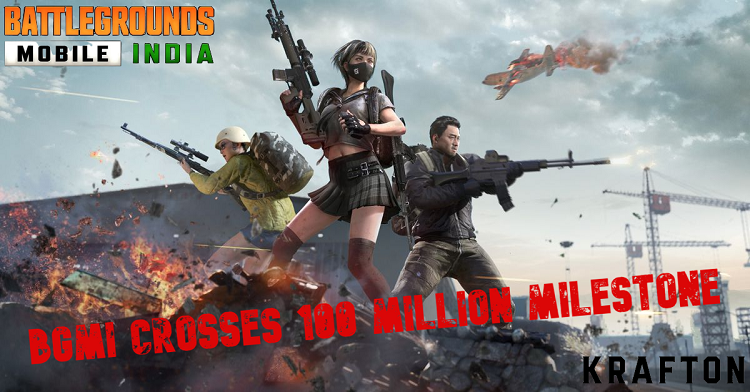 BGMI Crosses 100 million Milestone and 1 Year: Battlegrounds cross the 100 million game mark of Mobile India game. It's also been a year since the game.
BGMI Crosses 100 million Milestone Downloads
One year of Battlegrounds Mobile India. And on this auspicious day, the happy news was announced by Krafton, the developer company of the BGMI game. According to the developer, it currently has over 100 million registered users. With this announcement, Krafton said that it has completed one year of being the most loved game in the country's gaming industry.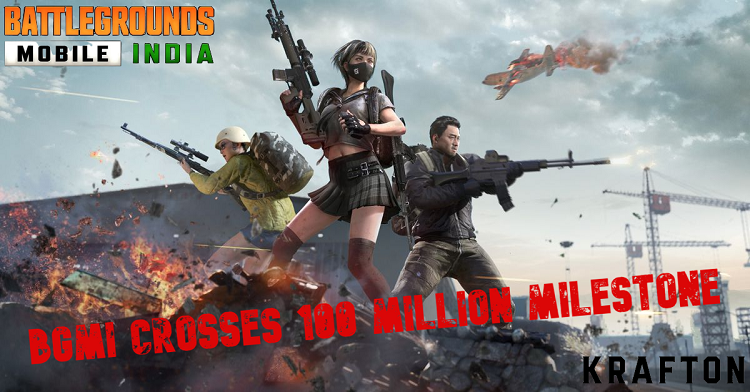 Krafton Inc CEO Changan King said in a statement that the first year of BGMI has been a year of great success, with millions of players from every corner of India joining the BGMI community to enjoy the game.  The company also said that it has celebrated big tournaments, Indian-themed manifold support, and India-centric events for the country's gaming community to curate unique gameplay for our Indian users.
CEO Changan King said: We are positive about the opportunities in the country's gaming community and committed to creating a strong gaming ecosystem. Now our focus is on constantly improving the mobile gaming experience for the growing gaming community and investing in the thriving start-up landscape here.
Over the past year, the game developer has invested nearly $100 million to develop India's local video games, e-sports, and entertainment startups to build a healthy gaming start-up ecosystem. Krafton is also claiming that 4 pro and semi-pro tournaments (BMOC, recently-concluded BMPS Season 1, BGIS Season 2, and BMPS Season 2) will be awarded cash prizes of Rs 6 crore in 2022. A platform will be provided to players across India to showcase their skills.
Minu Lee, head of India Publishing at KRAFTON, Inc. says, "We are extremely excited to reach this landmark in the first year of BGMI and thank our gamers for the achievement. BGMI has been consistent with new and challenging gameplay, festival updates, and the needs of the gaming community at every step. Everything from lucrative IP to exciting themes is going to be very interesting to gamers this time. "
I Hope, You guys also Enjoy BGMI Crosses 100 million Milestone. So, if you liked this post, please share this post with your friends. Thank you so that this important information reaches other people as well, and they can also take advantage of it.
Read more: