BGMI Comeback: 'Not only BGMI, TikTok will also make a comeback in India', says CEO of popular gaming firm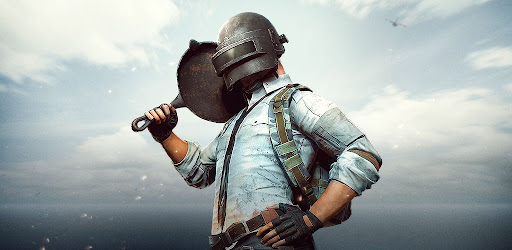 BGMI Comeback: India's BGMI ban won't last long, according to SkyESports CEO Shiv Nandi. He added that although the game has been taken down from app stores, it is not technically a ban due to the government's temporary order.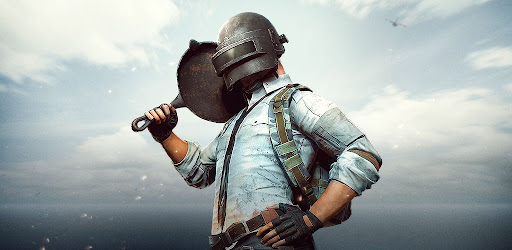 In India, the Popular mobile video game Battlegrounds Mobile India has recently become banned. It is claimed that this Indian PUBG Mobile version was covertly transferring Indians' personal data to Chinese servers. But this is not the first instance. Earlier, the Indian government banned hundreds of apps for the same reason, among them PUBG Mobile. The creators of the game, Krafton (Krafton), have been eager to re-enter India since PUBG Mobile was banned there in 2020 for the same reason.
The CEO and founder of SkySports, Shiv Nandi, said that the ban on the BGMI game was only temporary in the meantime. The administration has simply issued a temporary order with this. The information was made public in a report by the sports and gaming portal Sportskira. There was also a mention of Shiv Nandi's Instagram post there.
It wasn't an instantaneous action, Shiv Nandi wrote on Instagram. It took roughly five months to complete. In actuality, a week before the game was taken down from the Play Store, the authorities sent an interim warning to Krafton's corporate offices. Two days prior to the match being taken down from app stores, we also received a hint. Because of this, Sky sports news League's advance payment for LAN Delhi was mainly taken back.
Nandi quoted his source as saying that with TikTok, BGMI, or Battlegrounds Mobile India may return to India very soon. "I have come to know from various sources that TikTok is also going to return to India. And if so, Then Battlegrounds Mobile India will make sure to come back. Hopefully, if all goes well, freedom will return. Again, it's not a ban. It's just an interim order. "
However, in this case, it should be remembered that not a word has been spent by the government or the game's developer company Krafton on BGMI comeback. However, it is learned that after the ban, Krafton has given details of the entire incident requesting the government to return BGMI.
---
I think you get the information about BGMI Comeback: 'Not only BGMI, TikTok will also make a comeback in India', says the CEO of the popular gaming firm. If you liked this post, please share this post with your friends. Thank you so that this important information reaches other people as well, and they can also take advantage of it.
Read Also: