Ambrane Glasses: Calls can be made with glasses, music can be heard! Ambrane introduced the first smart glass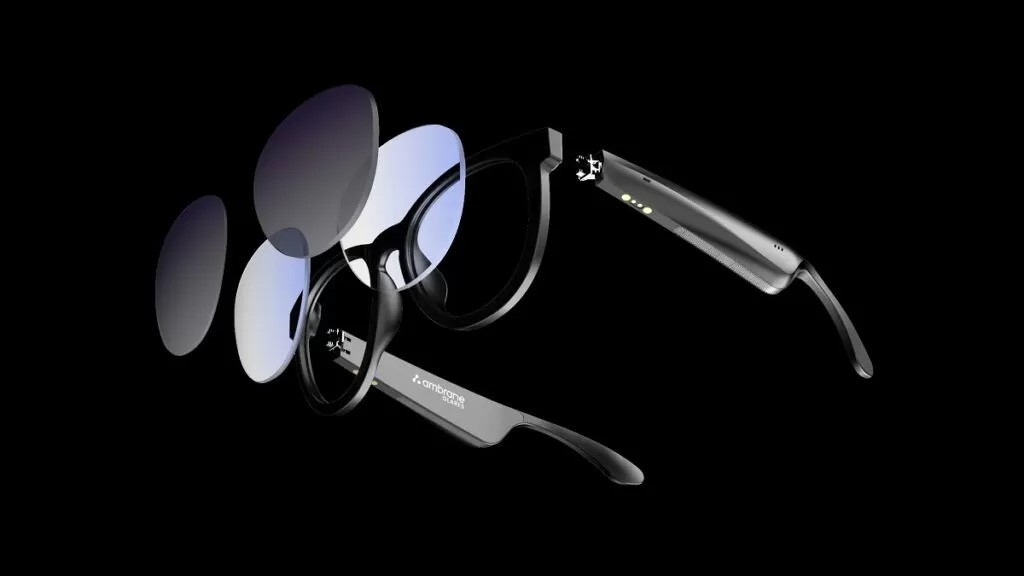 Ambrane Glasses: In today's digital age, people as well as all the things used daily are slowly becoming smart. Some of these smart products are smartphones, smart TVs, and smartwatches and the demand for smart glasses has also increased tremendously. That's why many companies have recently started launching smart glasses in the market. For example – Embraine, a leading mobile accessories manufacturer in Hafele, has launched its first smart audio sunglasses, with which users can make calls and listen to music.
Ambrane Glasses Key Features:
The amazing Ambrane Glasses Smart Audio Sunglasses have hit the market
Let us tell you, the price of these smart glasses named Glasses has been kept at just Rs 4,999 and the company claims that users will be able to get the best audio experience with it. These black-colored smart glasses are available with square and round frames. It is said that this smart glass has an in-built hidden speaker and a multi-functional touch control system, with the help of which users can receive and reject calls, as well as support music playback and voice assistant. According to Ambrain, the device comes with a MEMS microphone and supports HD surround sound.
There will be no damage to Ambrane Glasses when in contact with water
The company has also informed us that this smart glass is completely water resistant as it has got an IPX4 rating. That is, this device will not get damaged due to contact with water, even in rain, users can easily keep Ambrane Glasses Smart Glass on their eyes. In addition, this smart glass can be connected to a smartphone or any other device (within 10 meters) thanks to Bluetooth 5.1 connectivity. Additionally, as per the company's claim, the device will get around 7 hours of battery life on a single full charge.
The use of Ambrane Glasses will protect the user from harmful ultraviolet rays
Apart from all this, the lens of this smart glass has a unique feature, which blocks blue light and provides comfortable viewing to the users. This smart glass also has an excellent feature to protect the eyes of users from harmful UV rays. Actually, this is a UV400 (UV400) certified smart glass, so users will be able to protect their eyes from harmful ultraviolet radiation up to 99.99 percent with the help of this device.
Read Also:  Dizo Watch R Talk and Watch D Talk launched at a low price, know features and specifications