Airtel New Rs 199 Plan: Airtel has brought a new plan of Rs 199, 3GB data, 30 days validity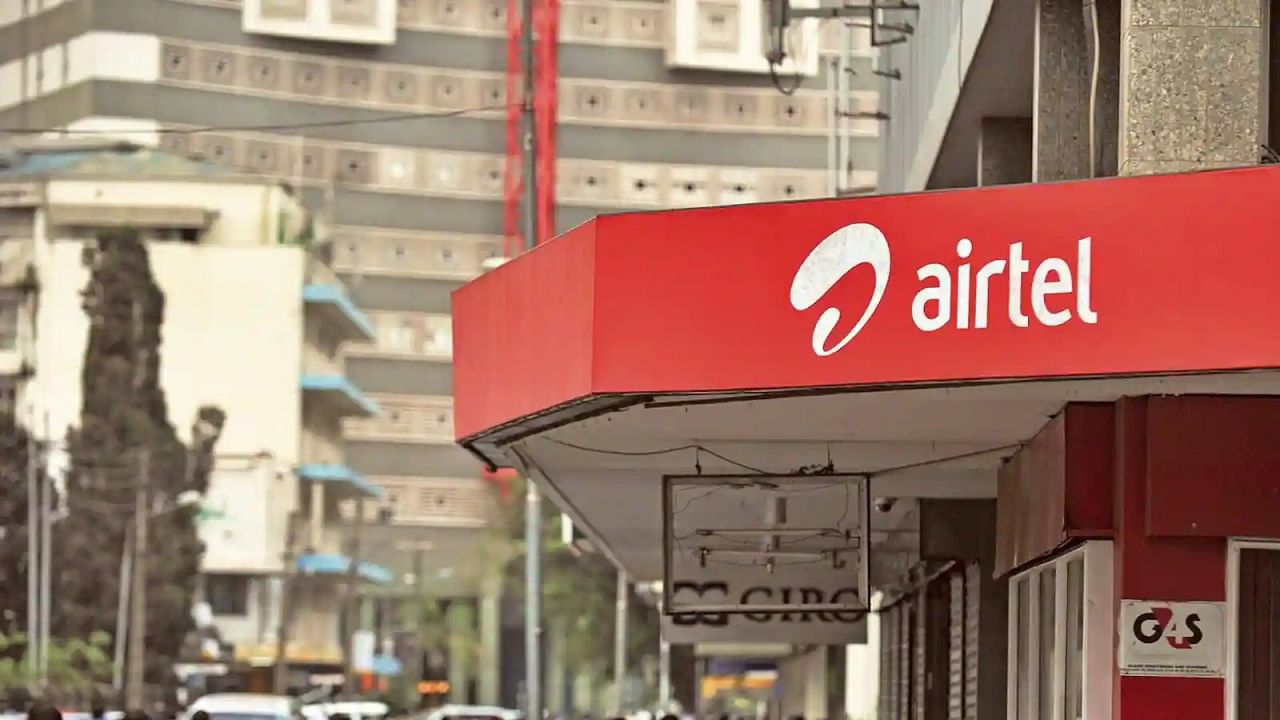 Airtel 30 Days Validity Plan: Airtel has launched a new recharge pack of Rs 199. The validity of the plan is 30 days. Check out the benefits.
Airtel Latest Recharge Plan: Bharti Airtel has come up with a new recharge plan. The validity of that Airtel Rs 199 plan is 30 days. However, in this new prepaid pack of Airtel, users will get the benefit of unlimited calling but will get 3GB internet. But this is not the first time that Airtel has launched a recharge plan of Rs 199. Earlier, it had launched a plan of Rs 199 before the tariff hike in 2021. But the validity of that plan was 24 days.
According to a report by Telecom Talk, 1GB data was being given per day till 2021 in the Rs 199 plan. Then in that plan, the company was giving 1.5GB data to compete with Reliance Jio. But now a new plan of Rs 199 has been introduced, whose validity has been increased by 6 more days than before. But the data offer has been cut even more than before.
Airtel Rs 199 plan
As we said earlier, the validity of Airtel's Rs 199 plan is now one month or 30 days. Unlimited voice calling and 300 SMS are available in this plan. Additional offers include access to the Airtel Thanks app, free Hello Tunes and Wink Music.
In this plan, customers will get a total of 3GB data. And once that data quota is exhausted, customers will be charged 50 paise per MB. Apart from this, after the end of the SMS offer in this plan, there will be a charge of Rs 1 for local SMS and Rs 1.5 for STM SMS.
But the most problematic aspect of this recharge plan is its limited data offer. Because, for those who are used to using high-speed data, 3GB amount is very less. But for users who use Airtel SIM as a secondary in their phone, 3GB data is enough to continue the service.
However, Airtel users who need a little more data can use the Rs 239 recharge plan to continue using the high-speed data. In this plan, users will get 1GB data daily. Apart from this, there is 100 SMS per day, unlimited voice calling. But all these offers are valid for 24 days.
Reliance Jio Rs 199 plan
Airtel's rival Reliance Jio also has a prepaid plan of Rs 199. This recharge pack provides 1.5GB data per day to the customers. In total, customers can use 34.5GB of data on the plan. Other offers on this plan, valid for 23 days, include unlimited calling and 100 SMS per day.